Tools to find out which is the best ransomware protection for businesses and how to activate it on Windows, step by step.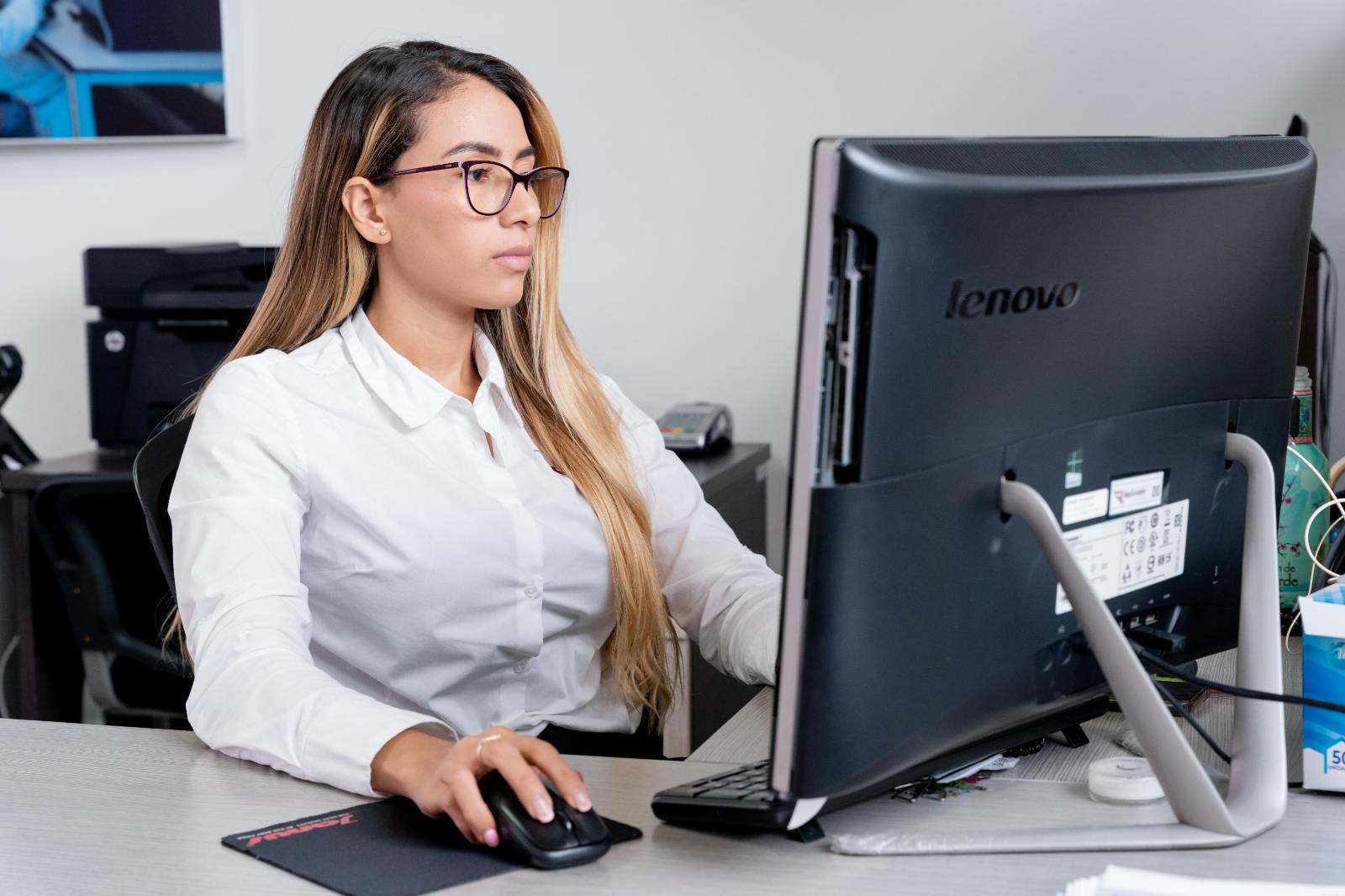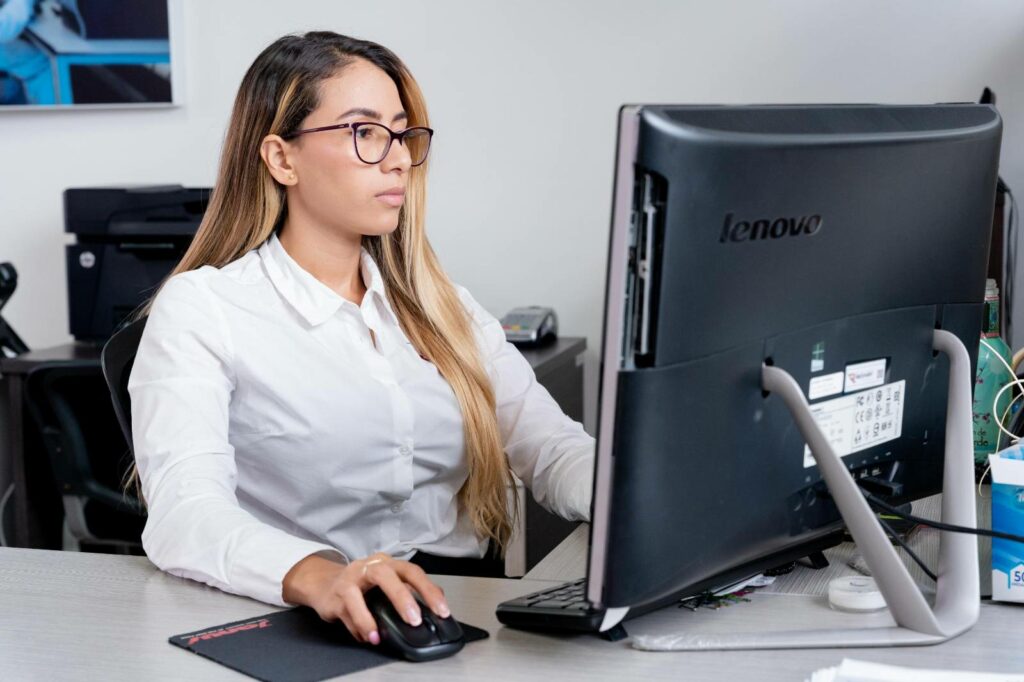 Do you want to prevent a ransomware attack?
HelpRansomware not only guarantees removal, but also prevention from future ransomware attacks
What is ransomware protection?
Ransomware is a form of malicious software that blocks access to data.
Hackers demand ransom payment for ransomware decryption.
There are two main types of ransomware protection:
Prevention: includes measures such as antivirus, firewall, backup, etc.;
Recovery – Actions to restore encrypted files.
This protection will help ensure that your files, data, and business infrastructure are not compromised if you are a company.
Sophos' 2022 report states that the average cost for a business to recover from a ransomware attack is $1.4 million.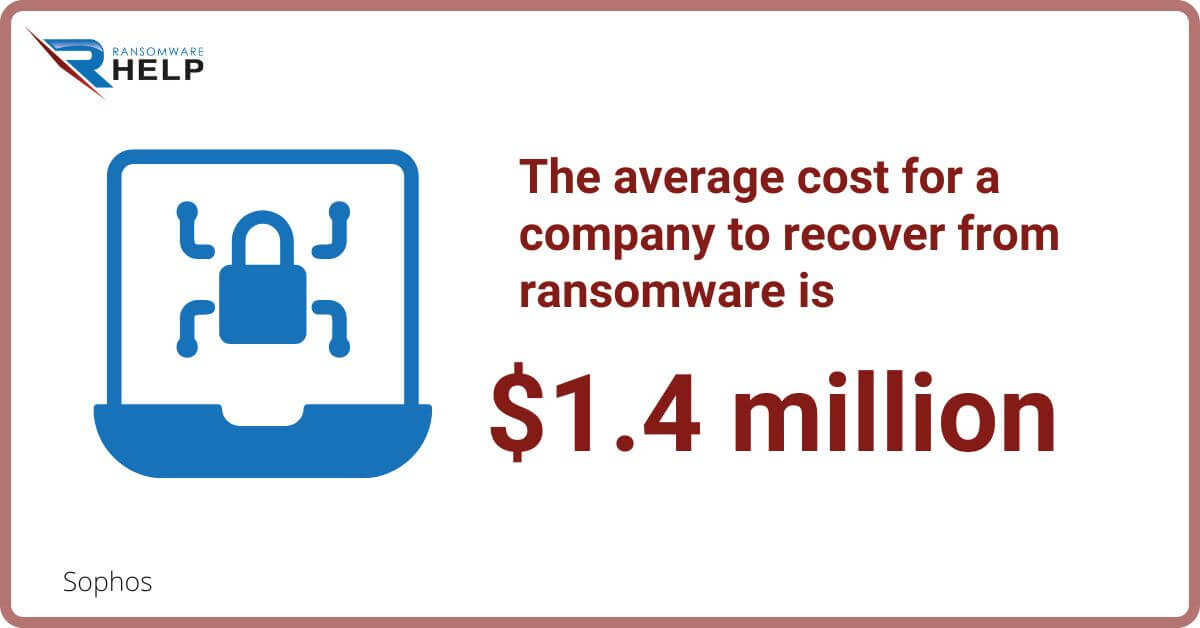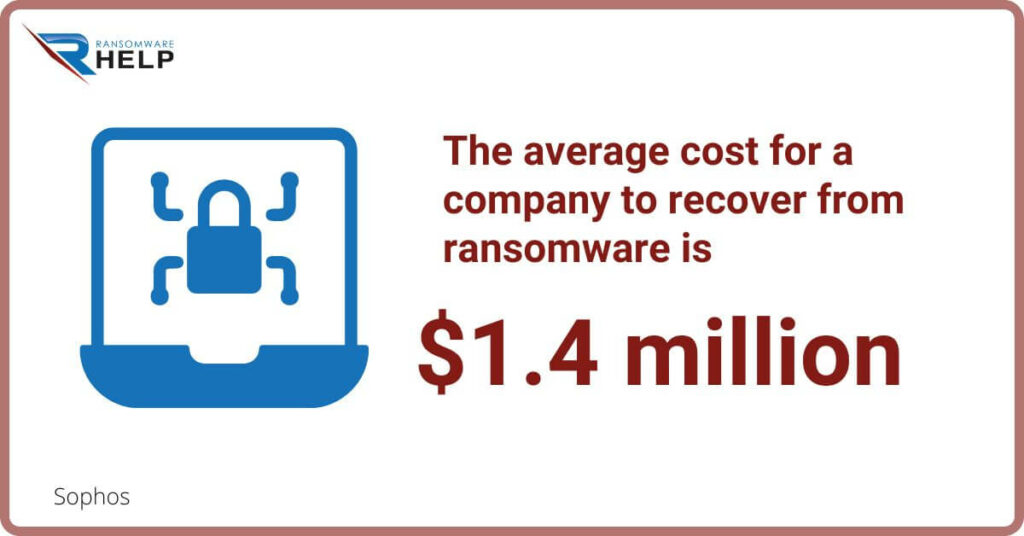 For individuals, ransomware protection software is also essential because it will ensure that personal data is not accessed without permission.
Can you protect yourself against ransomware?
There are a few ways to minimize the risk of getting infected:
You should always have a backup of your data in case it gets encrypted with malware like ransomware;
Also, use an antivirus program that is regularly updated;
Keep the rest of the software on your computer updated so that it does not have any vulnerabilities in the system that can be exploited by malware.
However, it isn't easy to protect yourself against ransomware due to its constant updating and numerous typologies.
Is ransomware protection necessary?
The ransomware threat is growing and becoming more sophisticated.
Kaspersky broadcasts real-time data on ransomware attacks globally.
For example, in July, the top 10 affected countries in the world were:
Afghanistan;
Papua New Guinea;
Iran;
Turkmenistan;
Pakistan;
Yemen;
Bangladeshi;
South Korea;
Serbian;
China.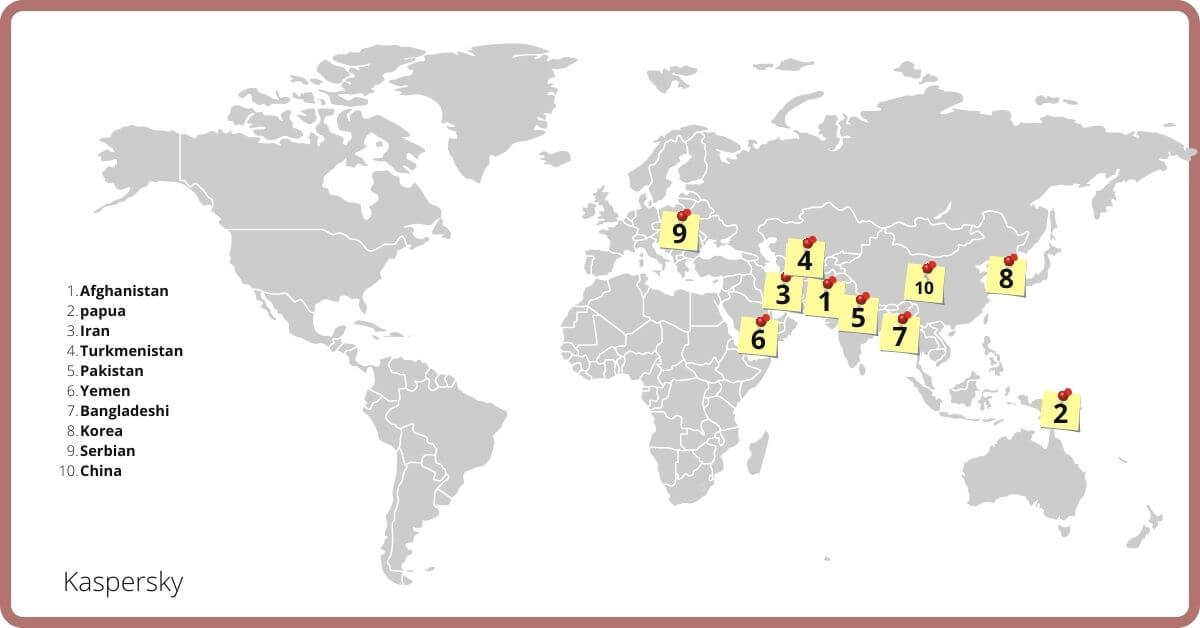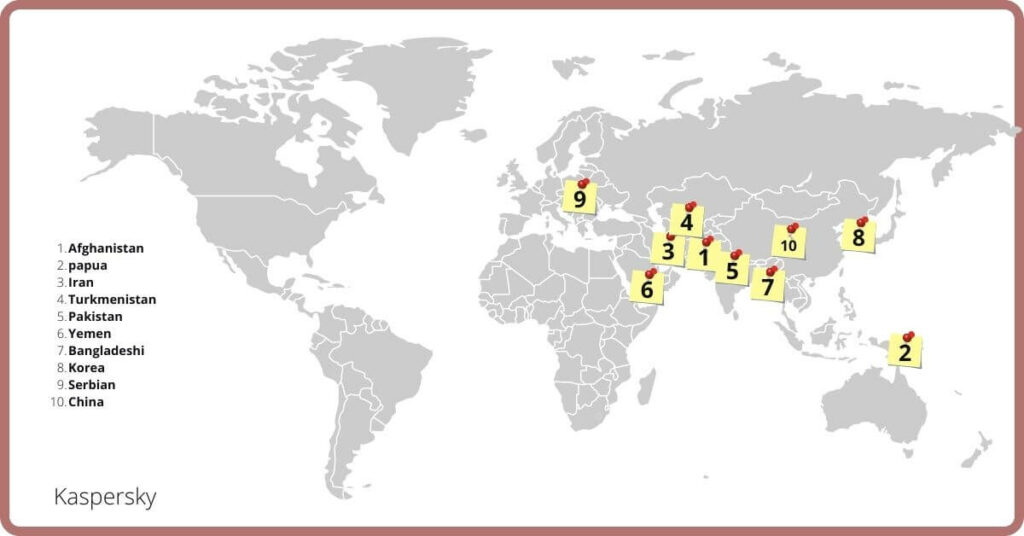 Cybercriminals are using new techniques to spread ransomware, and it's getting harder for security software to keep up.
Ransomware protection is necessary because it can prevent your data from being compromised. It can also protect your system from other malware that could harm your computers, such as viruses or spyware.
Free ransomware protection
Free ransomware protection trial services can be used to protect your PC.
These services will prevent ransomware from infecting your computer by using a firewall and antivirus.
These services are Malwarebytes, Windows Defender, Avast Antivirus, or AVG Antivirus.
Does Windows Defender stop ransomware?
Windows Defender is free antivirus software that protects against malware or spyware.
To avoid being a victim of spyware, you need to have good antispyware installed on your computer.
In 2004, four years after the first antispyware was released, America Online and the National Cyber-Security Alliance conducted a survey.
80% of Internet users had their system infected with spyware.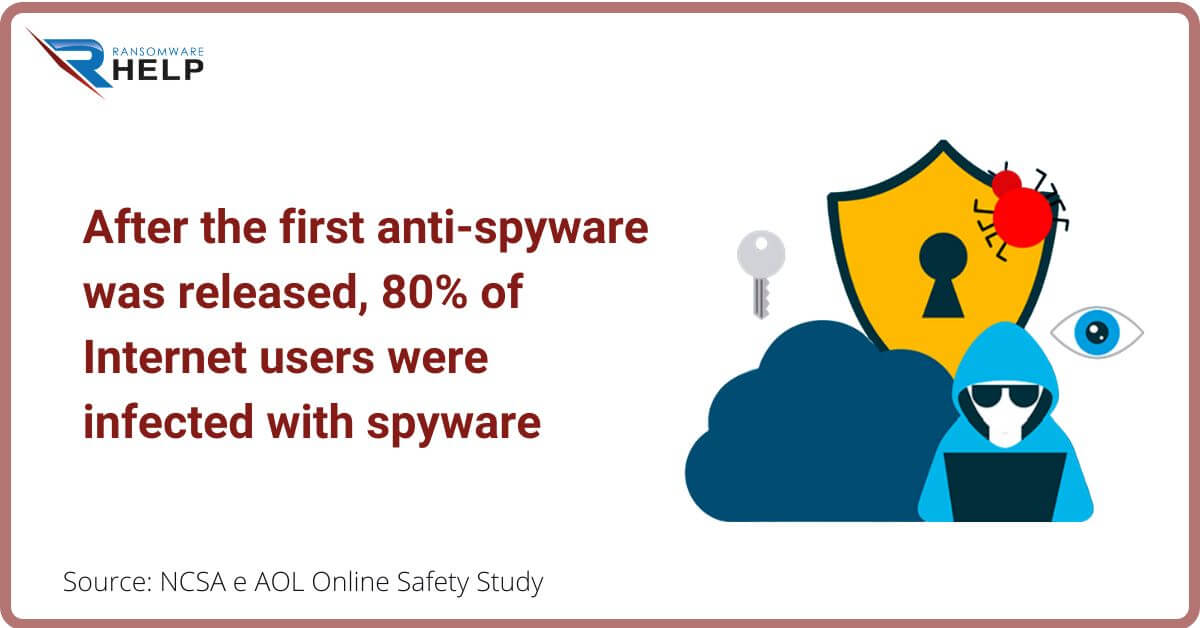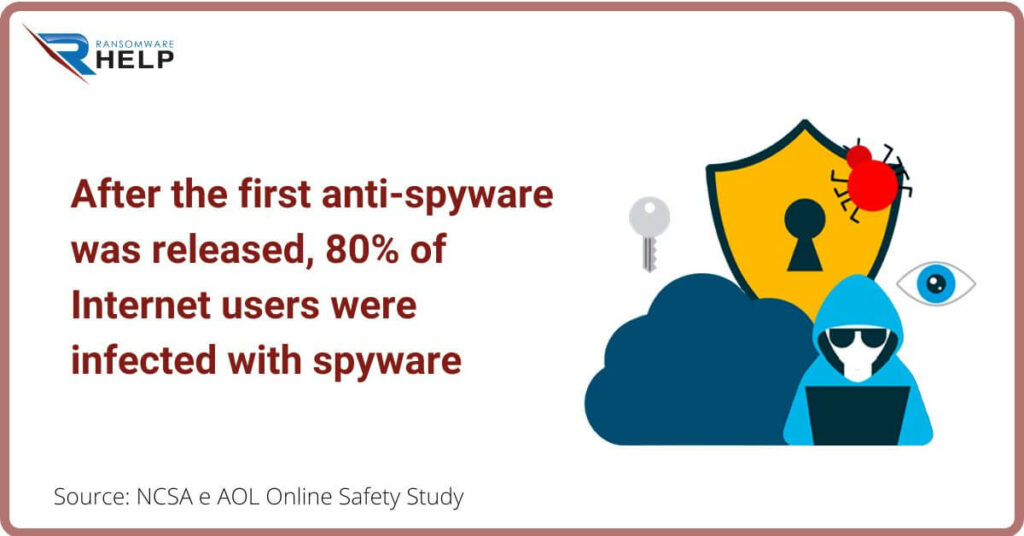 It offers real-time protection against such threats and helps prevent data theft.
It also automatically checks websites before you visit them to ensure they are safe to browse.
Is Windows Defender enough for ransomware?
In recent years, Windows Defender has updated its features to deal with ransomware attacks.
However, it has limitations compared to third-party companies specializing in ransomware.
As the next step in the process, the ransomware encrypts the data and demands a ransom from the victim.
If this is your case, contact HelpRansomware, an expert company in ransomware removal, cybersecurity, and decryption.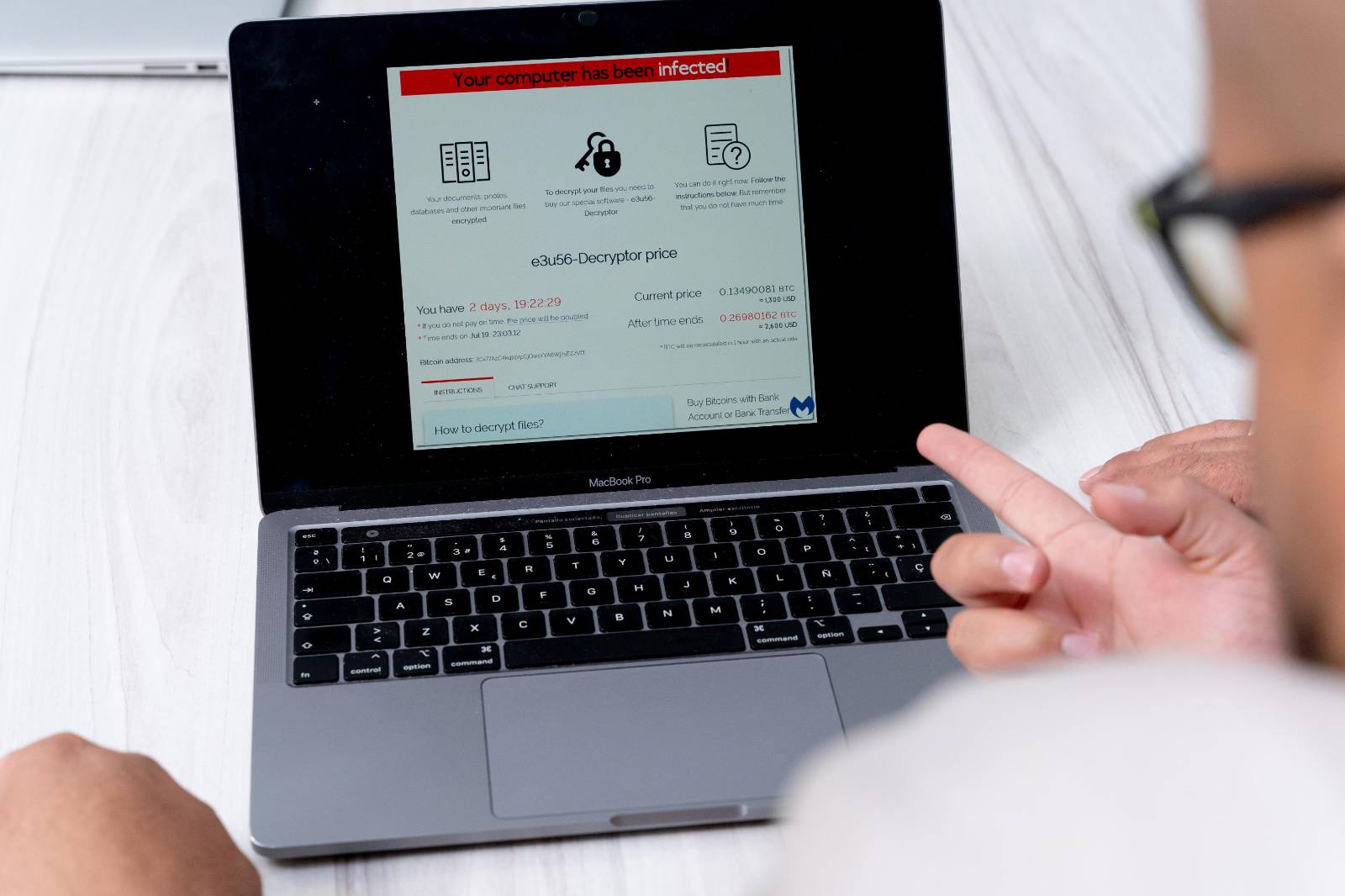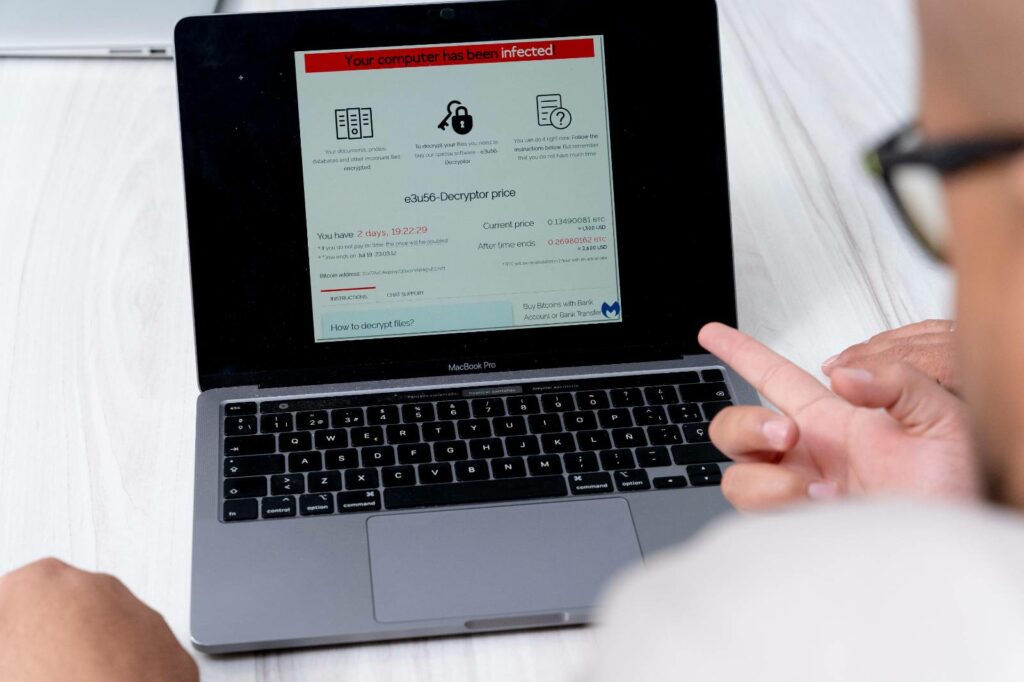 Have you been required to pay a ransom to get your files back and access the system again?
Don't pay the ransom! Contact HelpRansomware
Ransomware protection in Windows 10
Ransomware protection in Windows 10 is a new feature that has been added to the operating system.
It helps protect files from being encrypted by the malware.
Do I need to turn on ransomware protection in Windows 10?
With the latest update from Microsoft, Windows 10 includes ransomware protection.
You do not need to activate ransomware protection for Windows 10.
However, if you are still worried about encrypted data, you can turn on the feature manually.
How to activate protection in Windows?
Although the Mac operating system is also attacked by ransomware, Windows is more vulnerable.
Here is a step-by-step explanation of how to activate ransomware protection in Windows:
Click on 'Start';
Click on 'Settings;
Click on Update and security;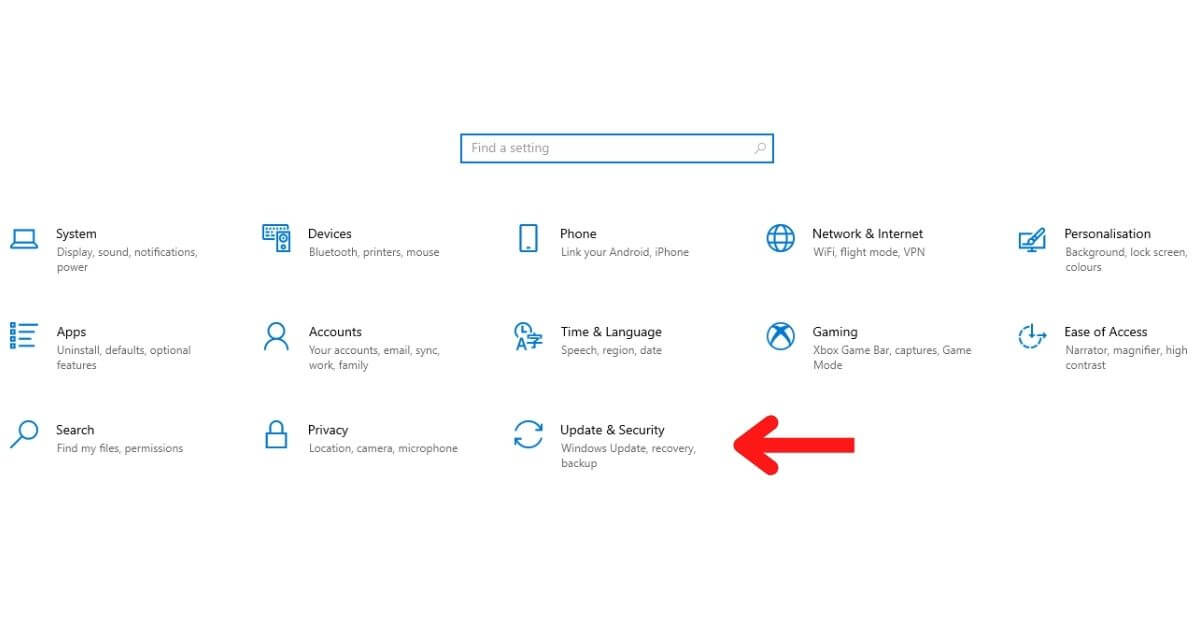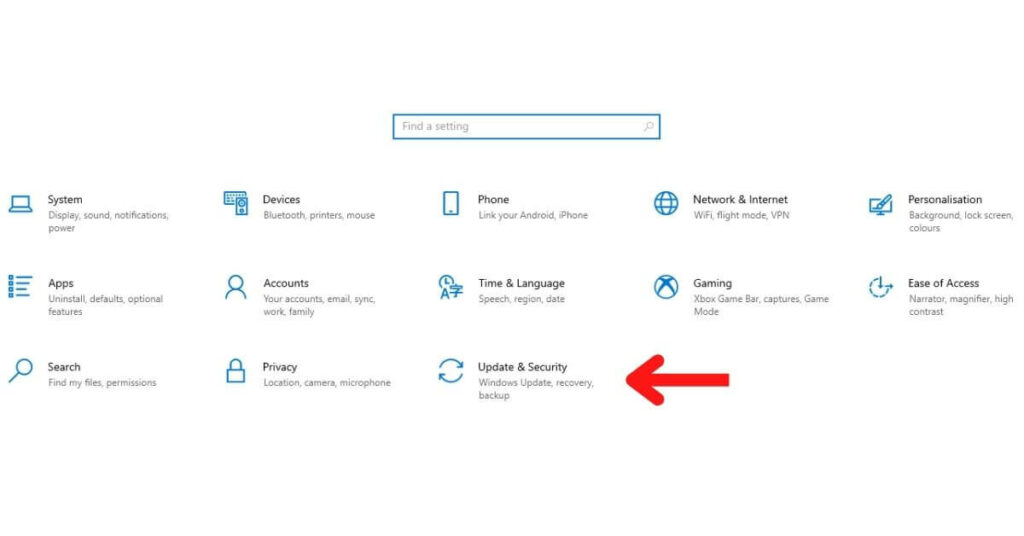 Click on 'Windows Security';
Click on 'Virus and Threat Protection'.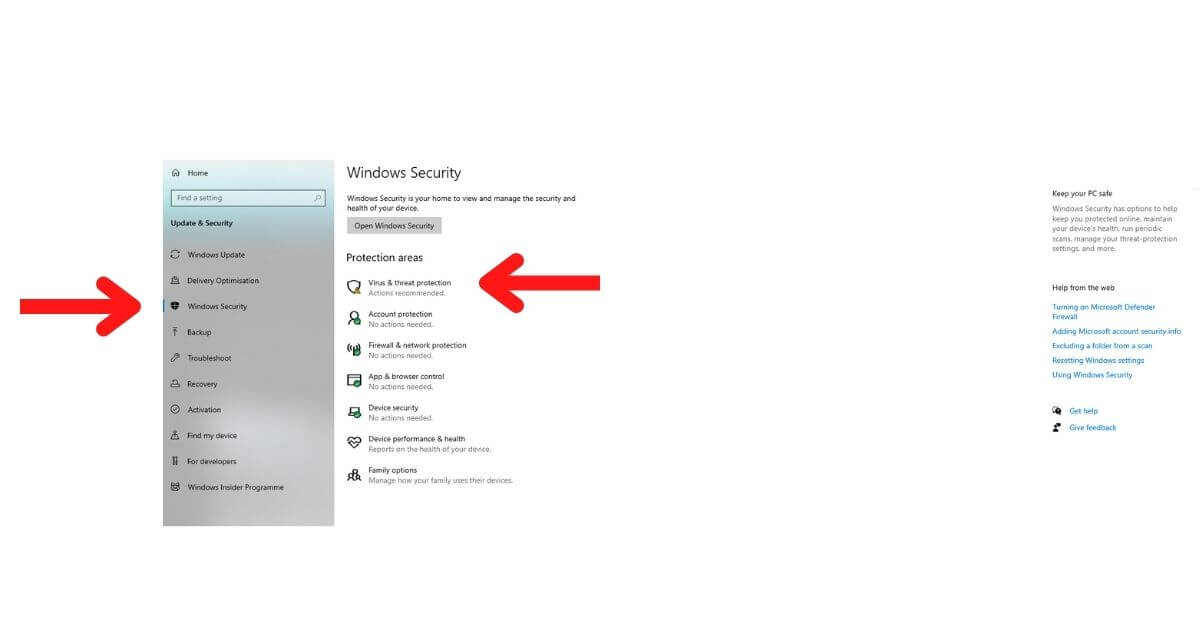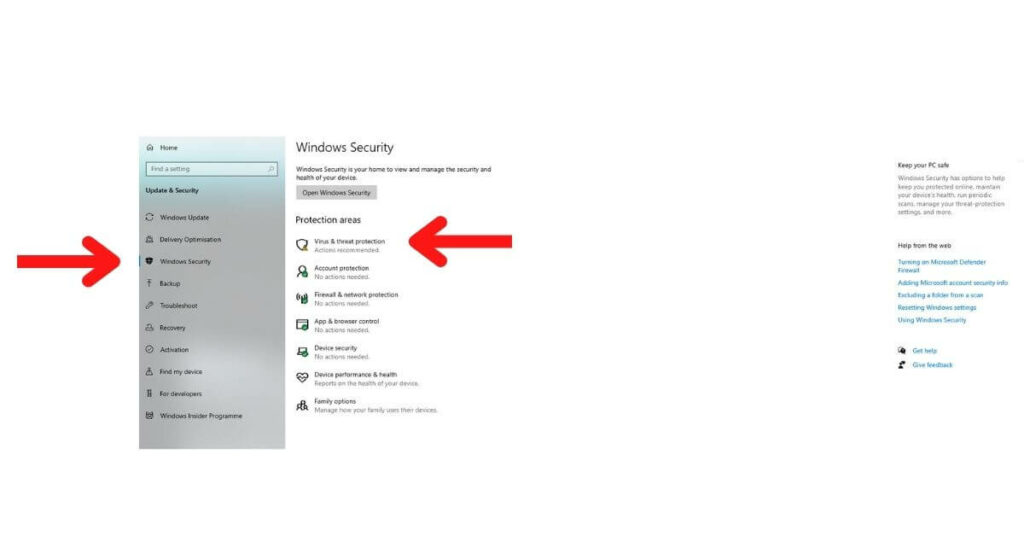 In this window, you can check current threats and history and perform a scan;
Next, click on 'Manage ransomware protection'.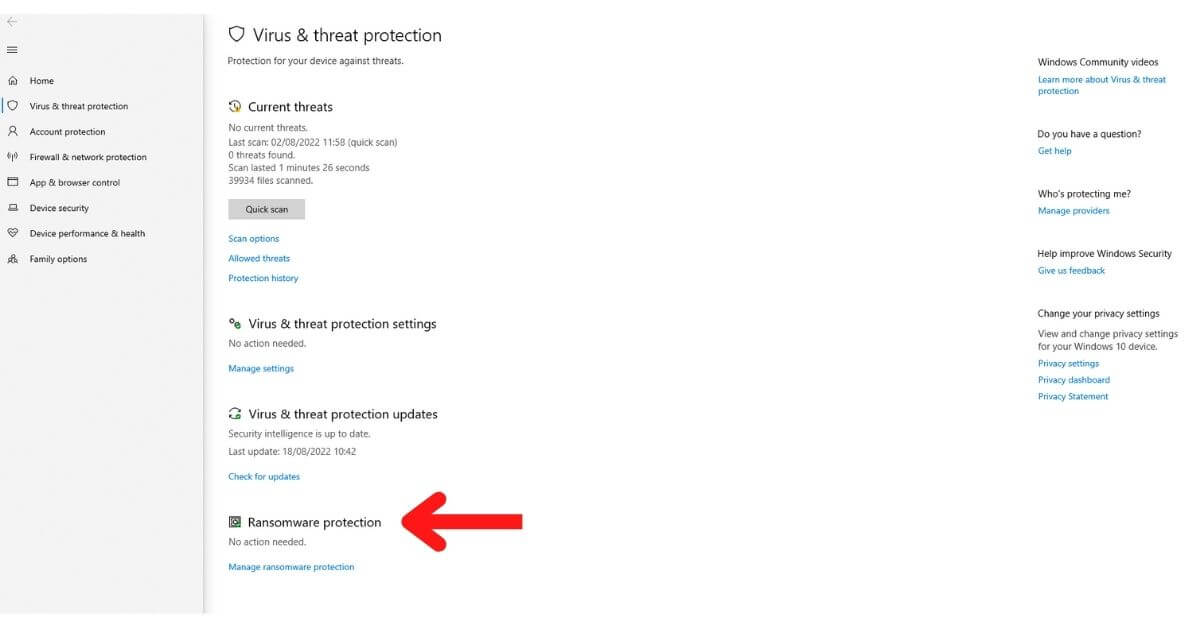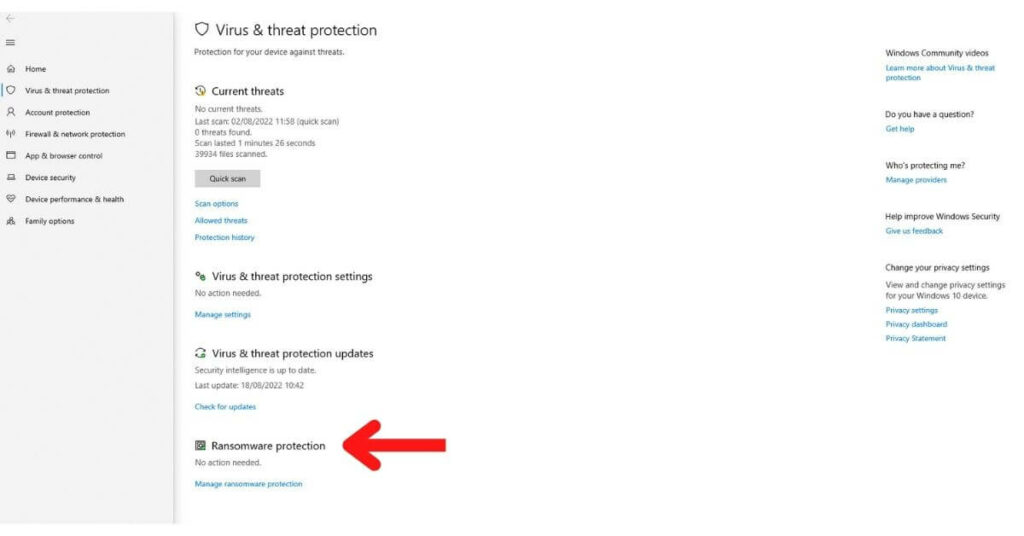 The 'Control folder access' option is off by default.
When triggered, Windows asks for permissions, and the user must accept them.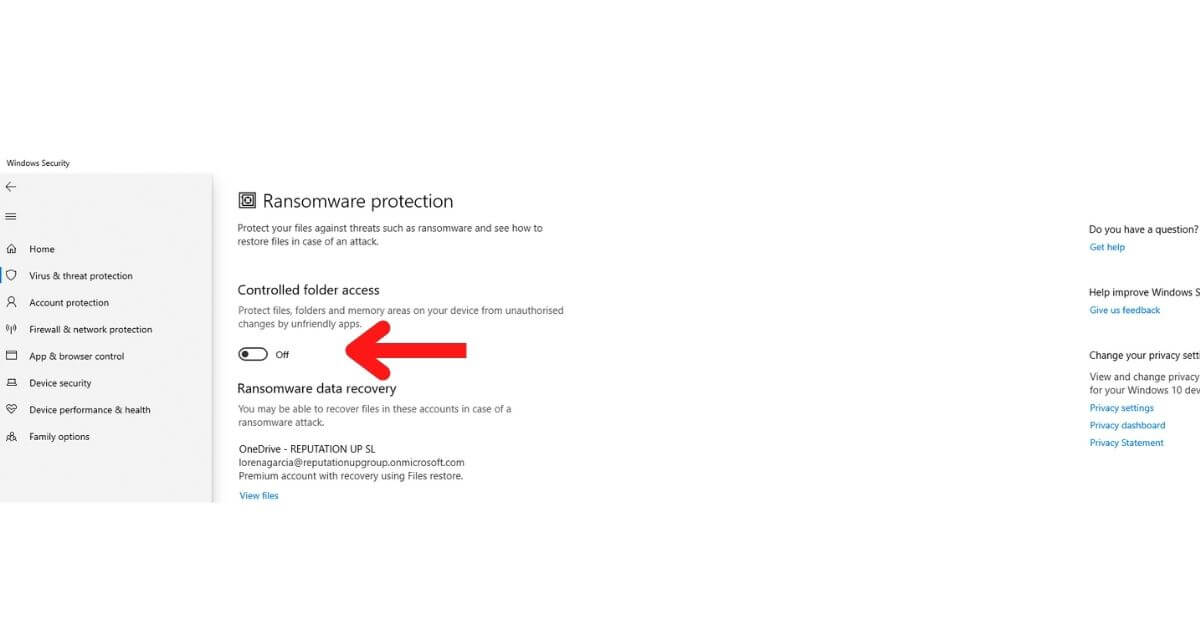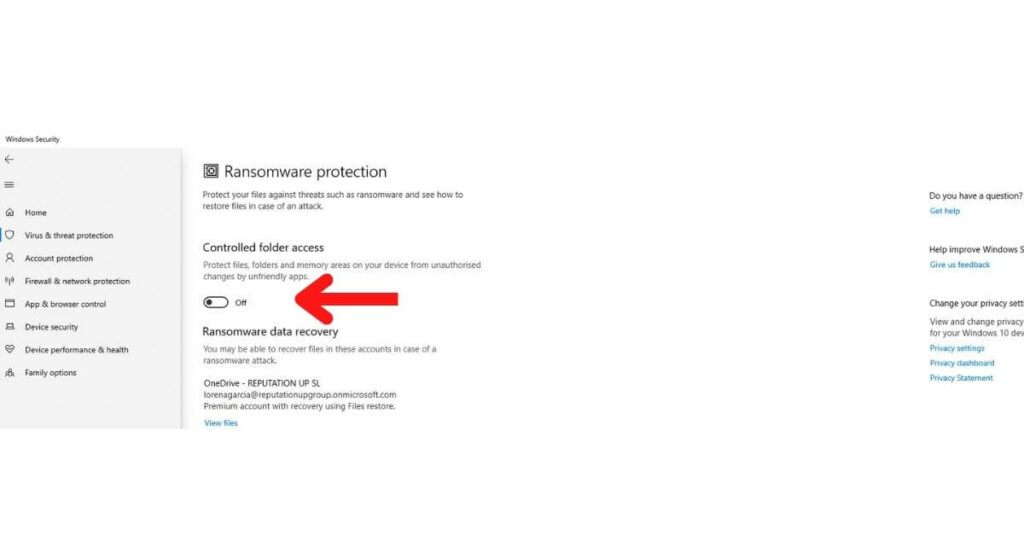 Following these simple steps will protect your Windows files from ransomware.
Ransomware protection in Windows 11
Protection in Windows 11 is the same as in Windows 10.
Carry out the same steps as those indicated in the previous section.
Ransomware Protection for Businesses
Various methods are used to protect businesses from ransomware attacks, including:
Antivirus software: alert the user of a ransomware attack, and I can even remove it, but you won't recover the data;
Backup copies: is a copy of all or some of the files on your computer. It is effective if you lose your data due to a virus, power outage, or hardware failure;
You can transfer the data from your old computer to the new one by restoring it from a backup;
Patching software: It is used to fix bugs and glitches in the software. It is common practice for software companies to do this as soon as they notice a bug in the code;
Network segmentation: The process of dividing a network into logical segments and assigning different security policies to each;
Disabling Unneeded Services: Services you don't need are running in the background. They can slow down your computer or use too much memory;
Disable external access – option to make the computer less accessible to hackers.
The above tips can help you prevent a ransomware attack.
However, once the malware has encrypted your data, you only have one way: do not pay the ransom and try to recover your files.
HelpRansomware, a company with more than 25 years of experience, guarantees the removal of ransomware and opens your encrypted data.
How can I protect my organization from threats?
The FBI reported that cybercrime had increased by 300% since the pandemic.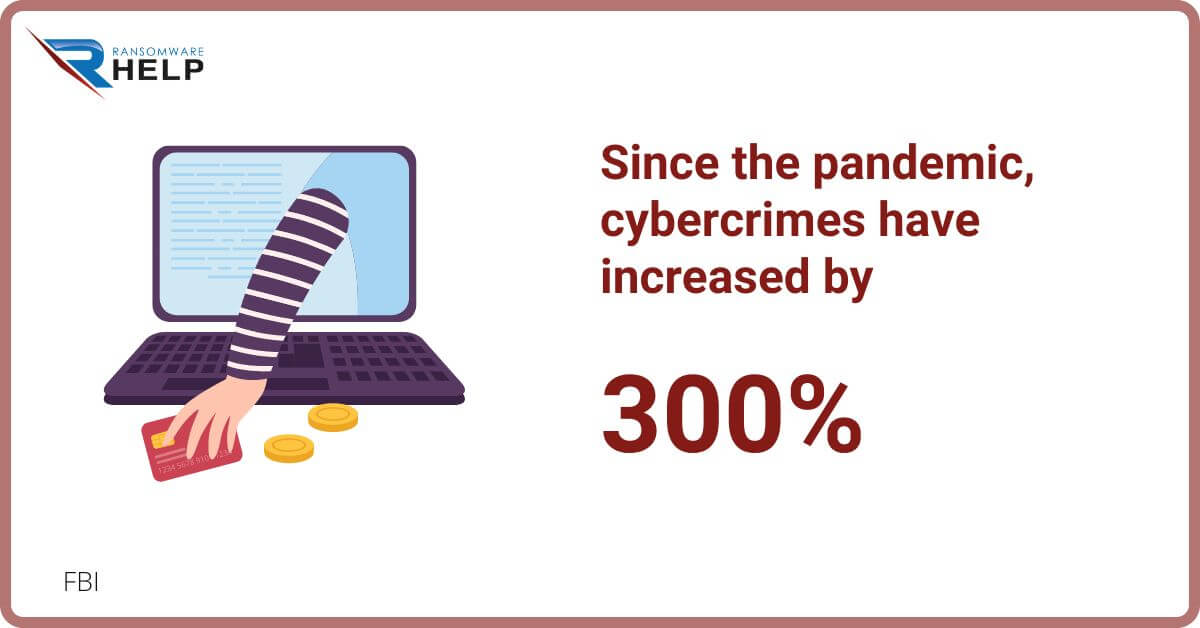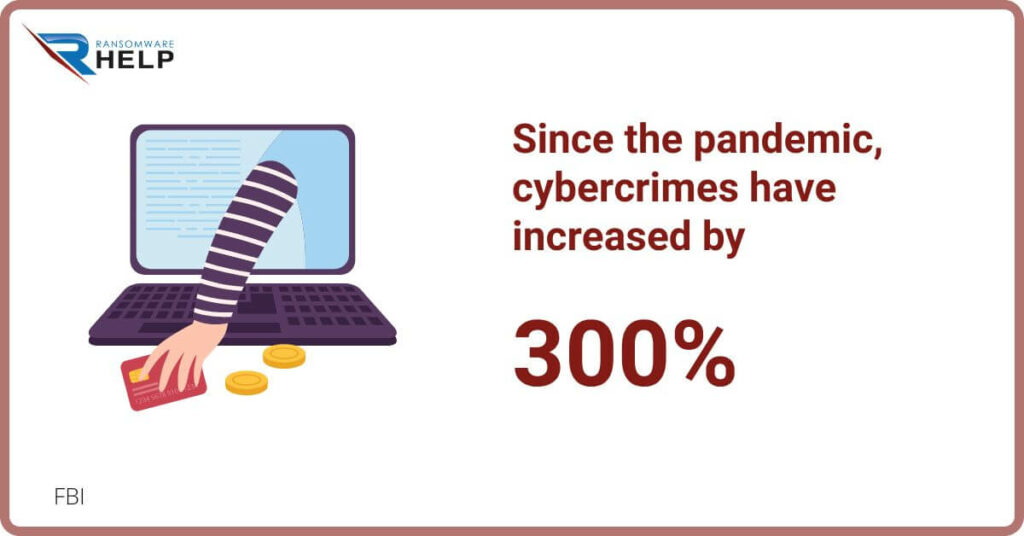 Businesses need to be vigilant and aware of potential threats to their organizations.
Therefore, it is crucial to have a plan to mitigate risks and threats.
Organizations must invest in a threat intelligence platform that identifies, analyzes, and responds to cybercrime.
Organizations can protect themselves from ransomware by following these steps:
Have updated software and operating systems;
Keep the security software on your computers up to date;
Do not open attachments or click on links from unknown sources;
Use two-factor authentication when available.
State of California Department of Justice Office of the Attorney General incide en la aplicación de las siguientes indicaciones:
Keep your device secure: Download manufacturer-recommended updates;
Regularly update the operating system, browser, and applications;
Have up-to-date antivirus software and check the system for irregularities;
Use complex passwords and authentication methods;
Buy online safely and visit secure pages.
Using these measures is a way to protect the privacy of personal or corporate data.
Ransomware protection tools
Ransomware protection tools are software programs that help protect yourself from ransomware.
They can be installed as an antivirus or antimalware program or used to search for and remove ransomware.
One of the most well-known ransomware protection tools is an antimalware program called Malwarebytes.
You can protect a computer from any malicious software, including ransomware.
It also includes real-time file monitoring.
Get access to the best ransomware decryption and removal services by HelpRansomware.
Among them free evaluation of malware, data recovery, or deep forensic analysis.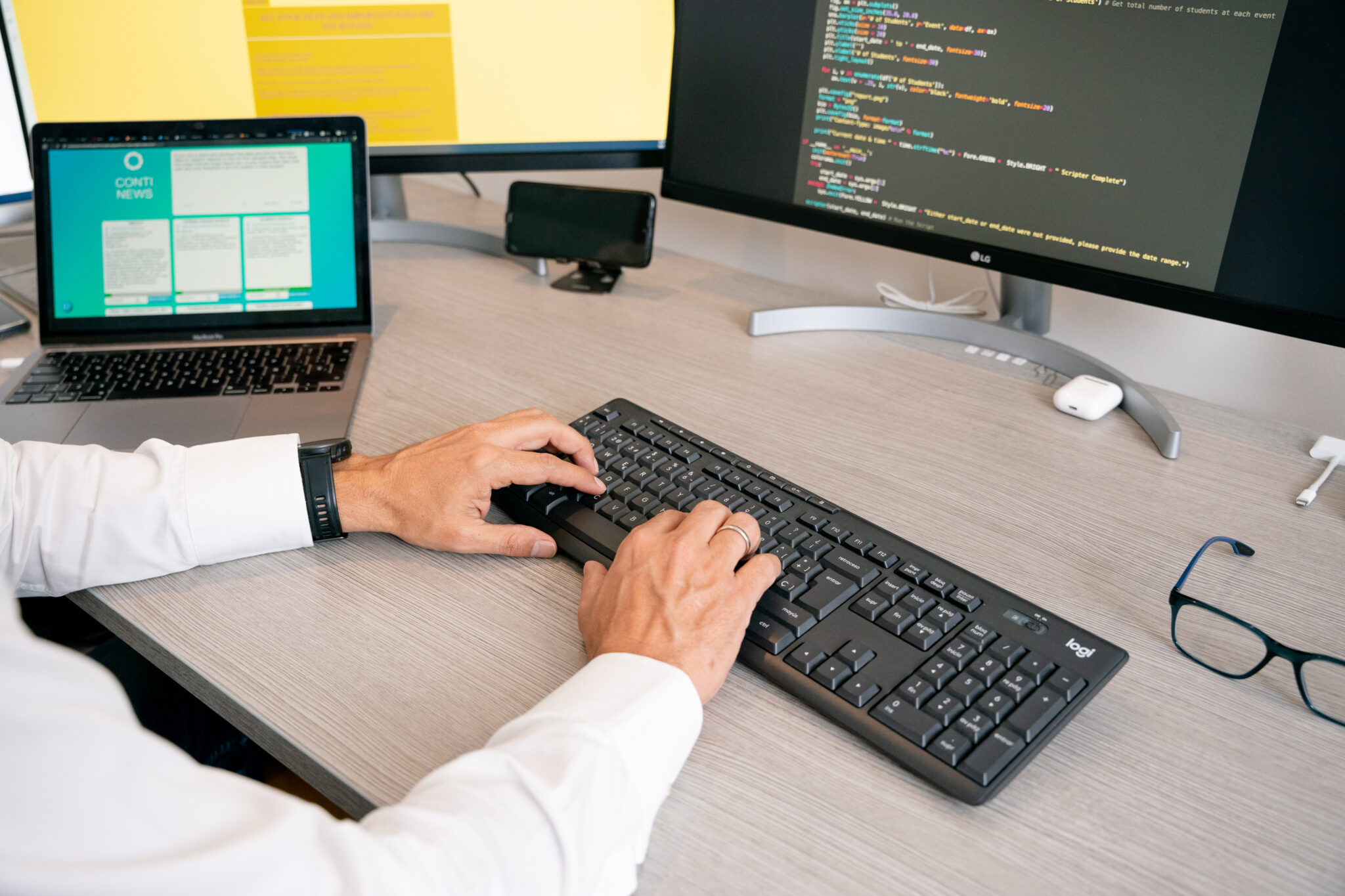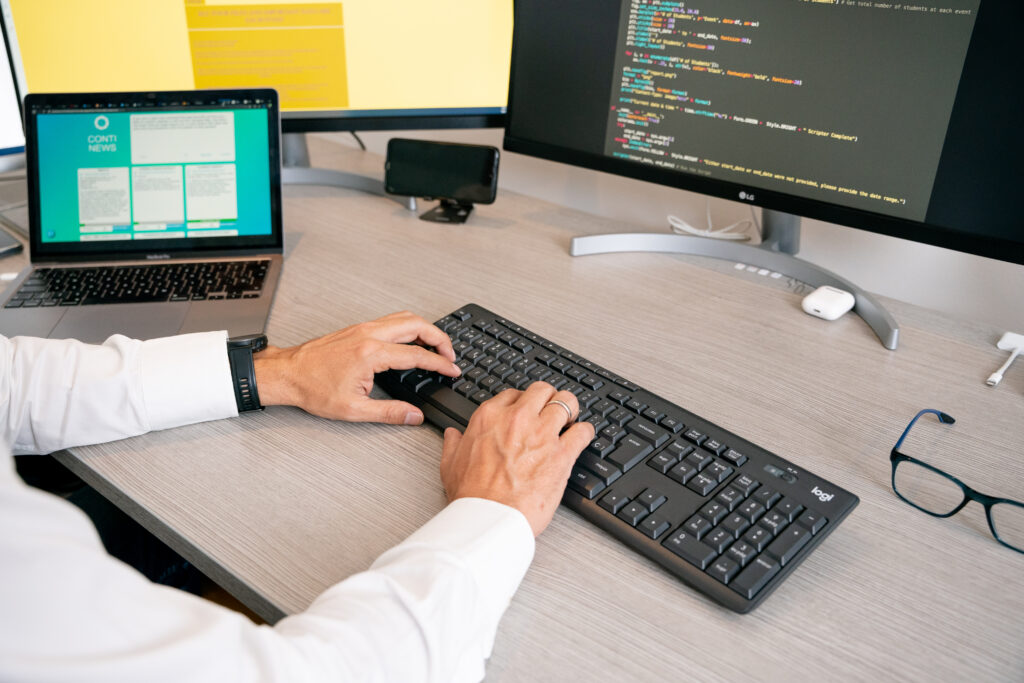 Don't know how to decrypt your files?
HelpRansomware thoroughly analyzes all your encrypted data to proceed with its restoration
Does VPN prevent ransomware?
Some people believe that using a VPN can prevent ransomware attacks, and this is not true. The best way to protect yourself against ransomware is to back up all your files and data.
The function of the VPN is not a firewall or antivirus; it only hides an IP's identity.
Which antivirus can remove ransomware?
Install an antivirus is the best way to protect your computer from ransomware.
Many programs are available on the market, but not all can remove cryptolocker, for example.
Some, like Malwarebytes and Norton Antivirus, can remove ransomware, but they aren't free.
They can remove malware but not ransomware decryption.
Ransomware protection services
Ransomware protection services are essential for every business.
They protect your data from being lost and prevent ransomware from encrypting your files.
For example, if your company has a database that contains personal information such as names, addresses, phone numbers, email addresses, and social security numbers of thousands of customers, that database must be protected.
Service providers offer a variety of packages, and the price varies depending on the number of computers or the age of the computers.
These services are usually installed on the device or as a cloud-based service.
How can ransomware be prevented?
There are two ways to protect yourself from ransomware: backup and software.
You should always back up your data to an external drive or the cloud to restore it if something goes wrong.
Similarly, 88% of ransomware attacks attempted to infect backups as well, according to Veeam data.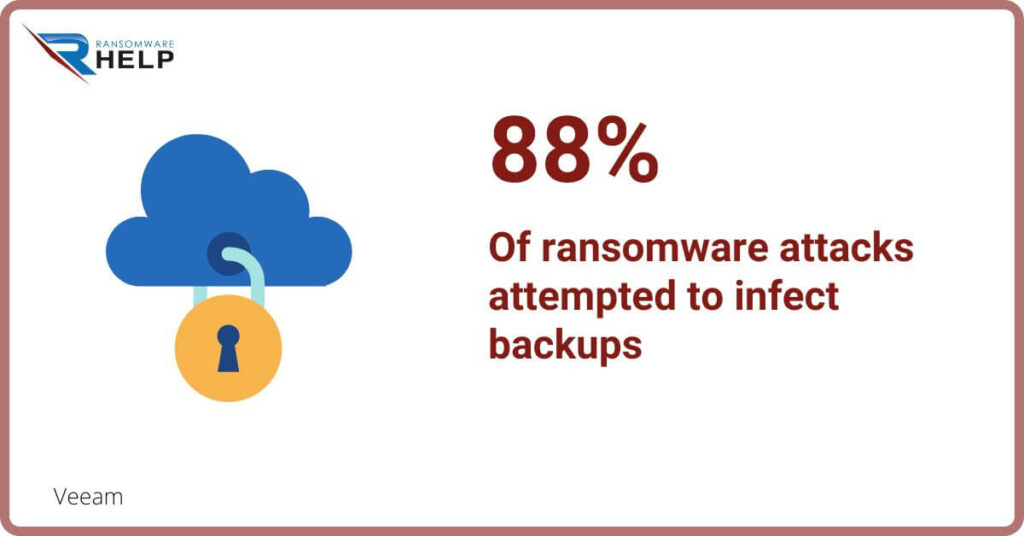 You should also invest in security software that blocks malware or phishing scams.
What is the best ransomware protection?
As explained in the article, ransomware is dangerous, there are many types, and it evolves daily.
The best ransomware protection is the one that combines all the tips that have been explained above.
Likewise, in this section, they are reinforced with the suggestions of Microsoft:
Make sure your PC is up to date with the latest version of Windows;
Confirm that Windows security is turned on;
In Windows 10 and 11, check that controlled folder access is turned on;
Get ransomware detection and recovery with advanced protection;
Make a backup of your files;
Store important files in the cloud (Onedrive);
Use a modern browser;
Restart your computer periodically, at least once a week.
If you or your company has been a ransomware victim and don't know how to remove it or recover your data, contact HelpRansomware.
The company 24/7, is an expert in ransomware removal and file decryption.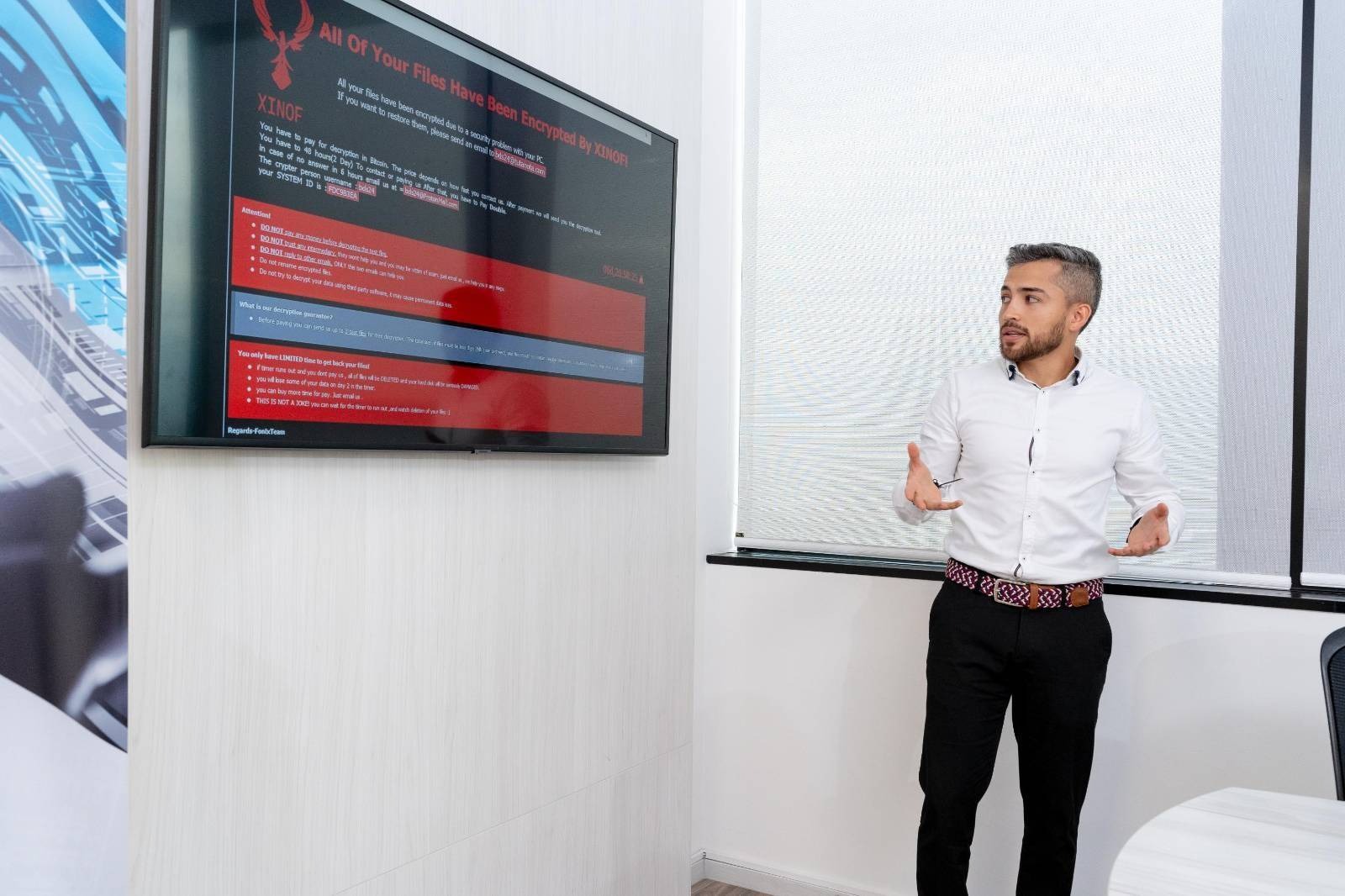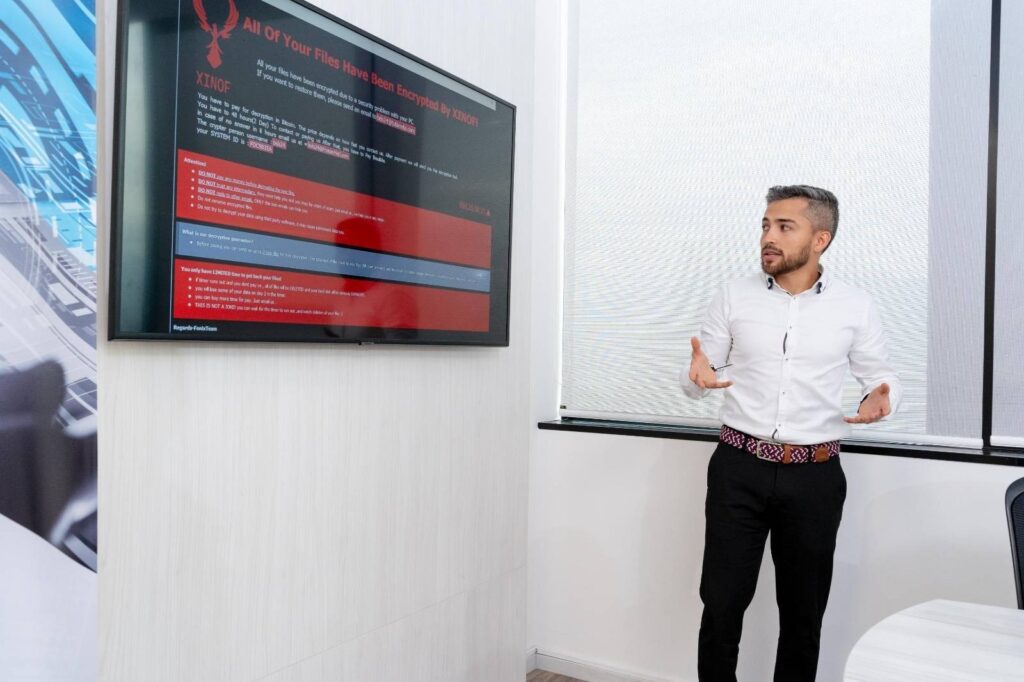 Do you want to remove ransomware quickly and safely?
HelpRansomware has helped thousands of businesses and administrations recover from a ransomware attack
Conclusions
Through this guide, you have learned the tools to discover the best ransomware protection for companies and how to activate it in Windows, step by step.
The following conclusions can be drawn from this article:
Ransomware protection is comprised of prevention and recovery;
Companies are the primary victims, and ransomware attacks their files, data, and infrastructure;
The average cost for a company to recover from an attack is $1.4 million;
The ransomware threat is growing and becoming more sophisticated;
Windows Defender is free antivirus software that protects against malware;
Computer crimes grew by 300% with Covid-19;
Companies need to have a plan to mitigate cyber risks and threats.
Finally, you should be aware that cybercriminals seek to encrypt data to demand ransom.
To recover the files, you must contact a specialized company.
HelpRansomware, a company with more than 25 years of experience, guarantees the removal of ransomware and opens your encrypted data.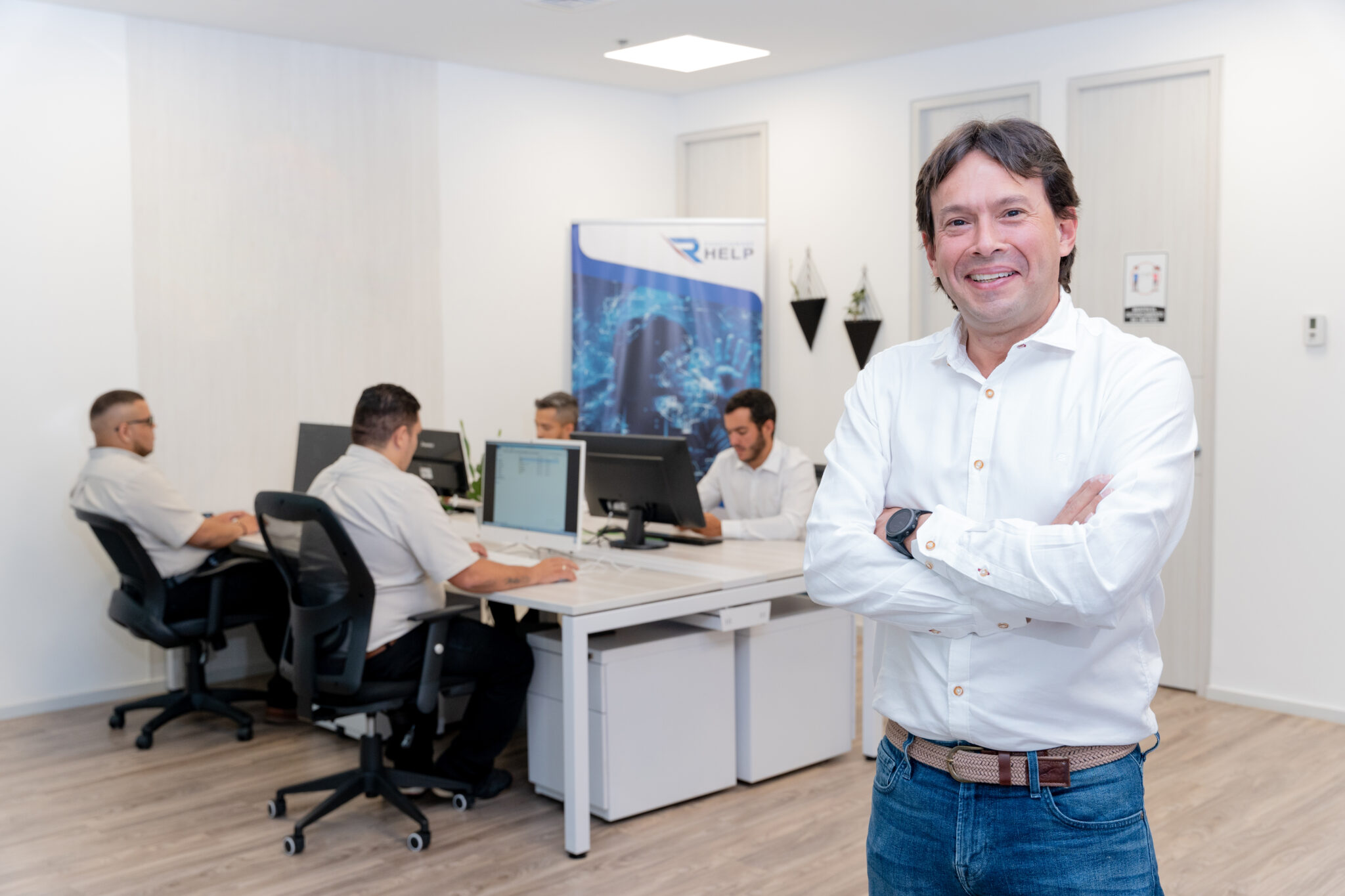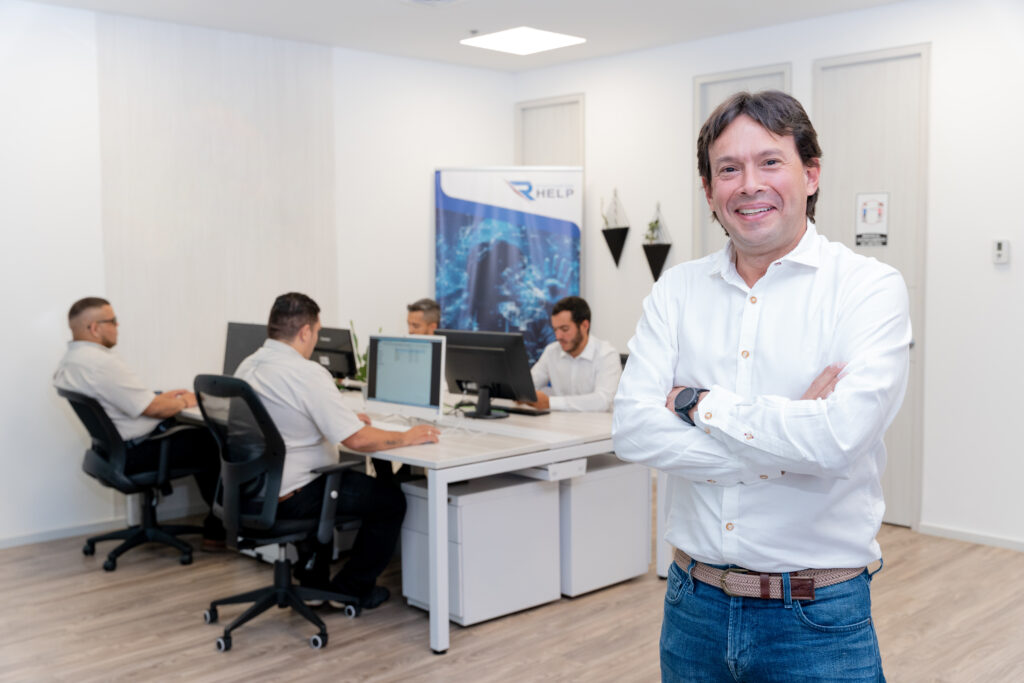 Have your files been damaged after a ransomware attack?
HelpRansomware is the only company that can restore damaged files back to their original state