Let's Learn
What Is A Ransomware
Let's learn what is a ransomware, why it could affect your organization and how to recover from a ransomware attack.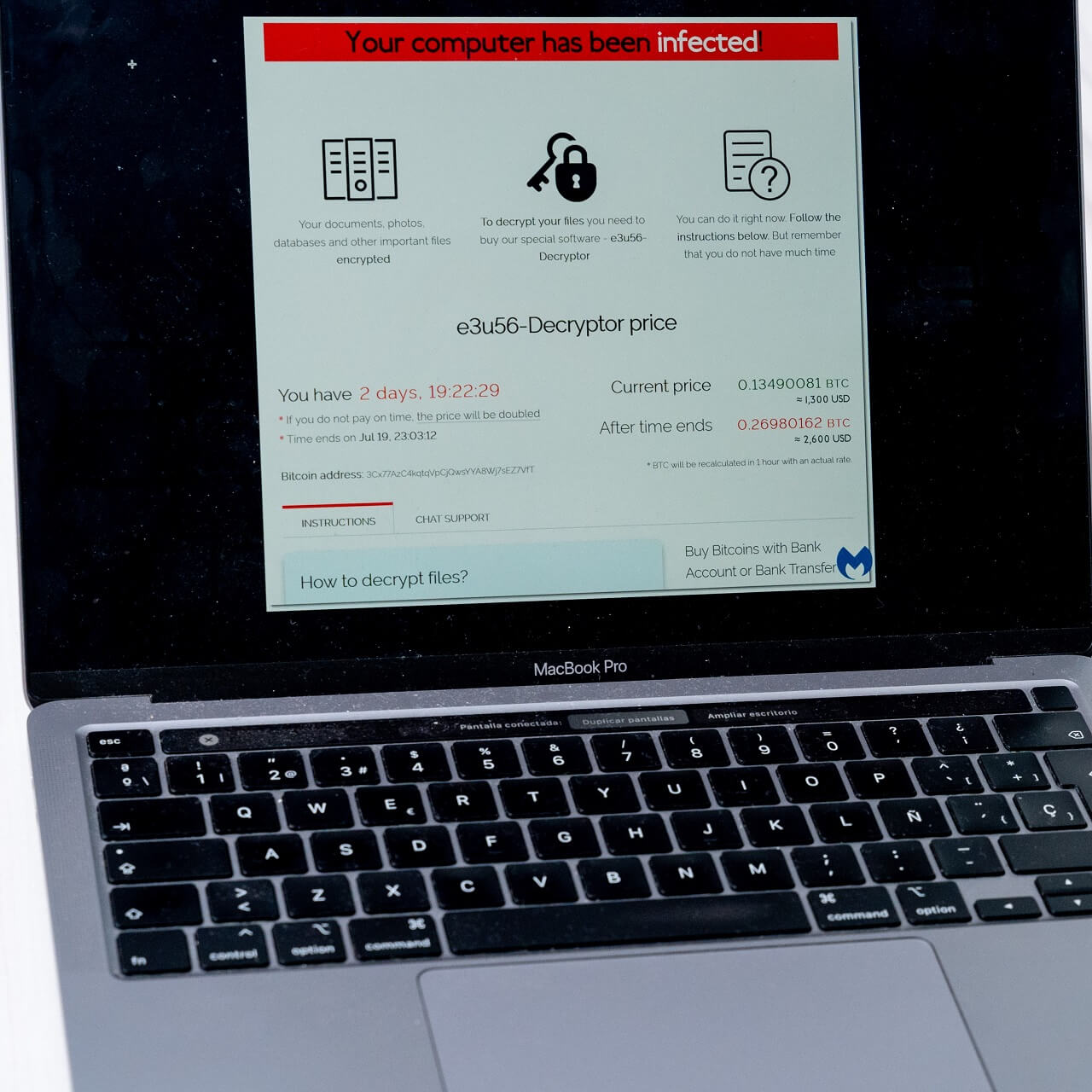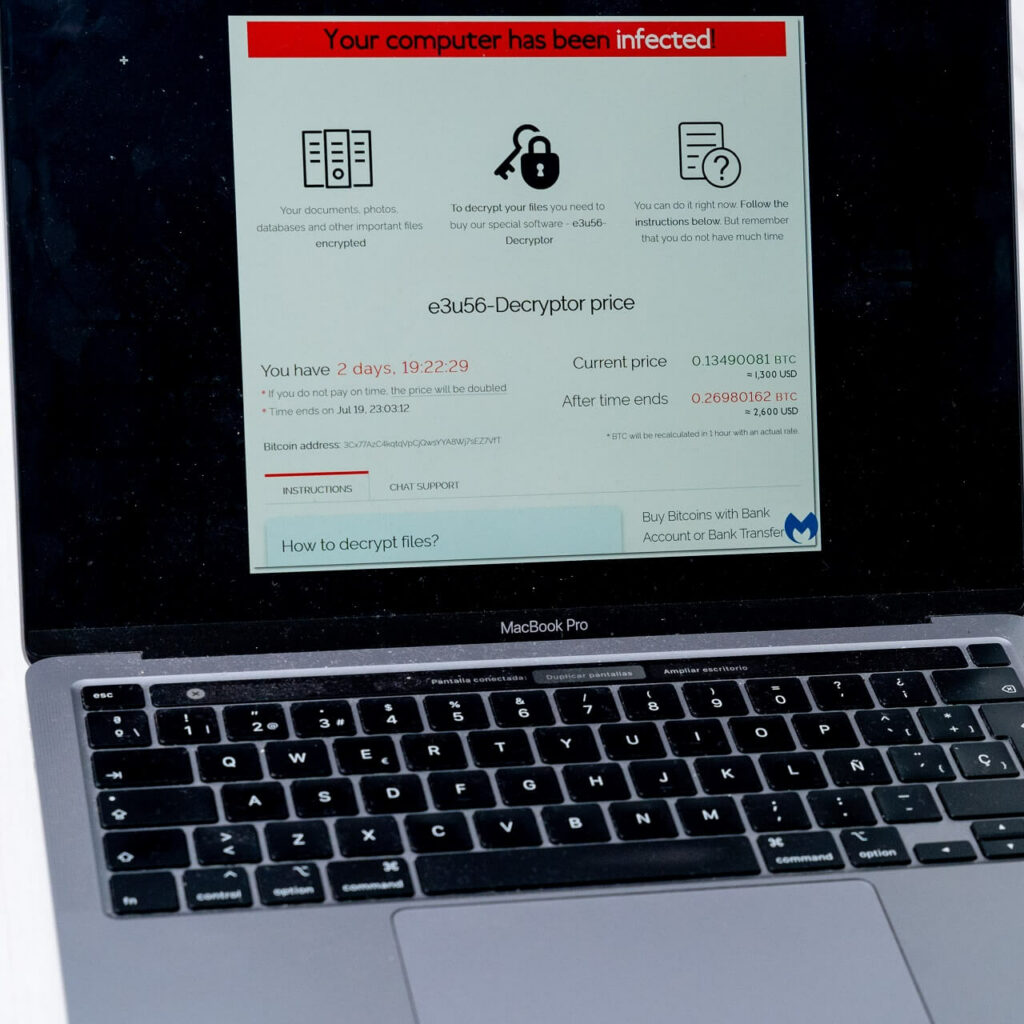 Ransomware is an advanced form of cyberattack used by hackers to target all organizations, from small teams to large enterprises and government networks.
While simple in concept, ransomware is extremely malicious and it has the potential to cripple networks and cause catastrophic damage to infrastructure.
A ransomware attack encrypts or deletes all your data until a ransom is paid to restore it.
How To Understand what is a ransomware in 3 steps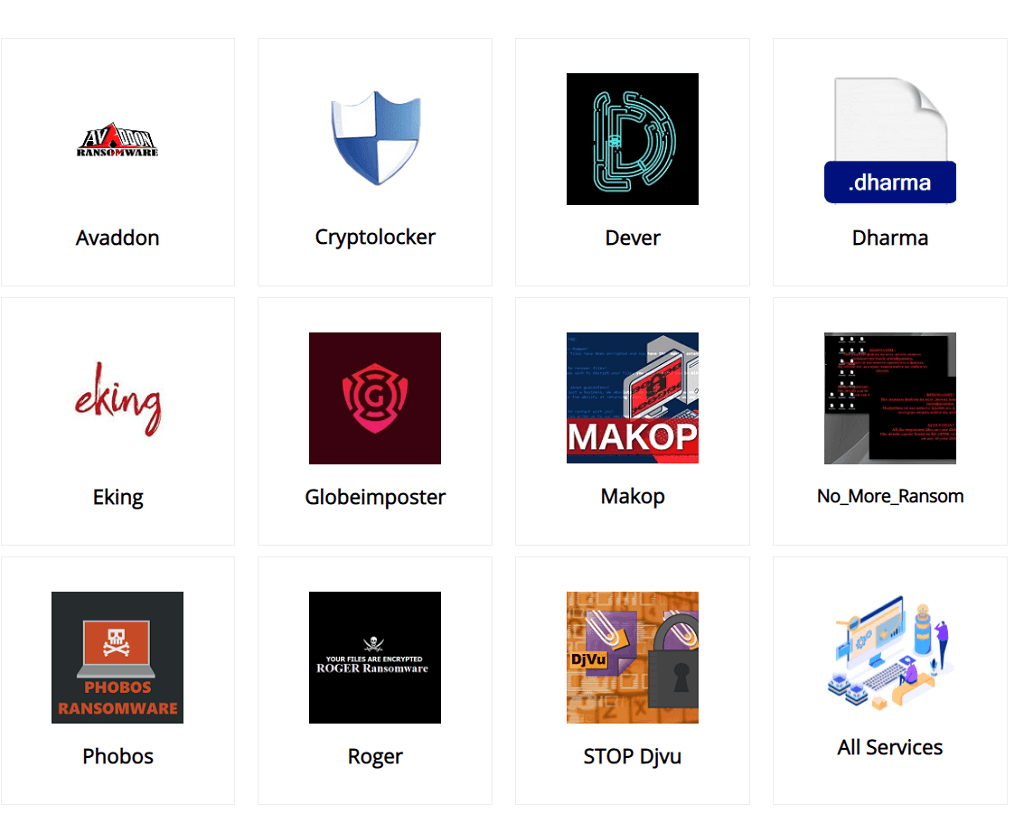 Despite the fact that new types of ransomware are constantly emerging, we can easily identify the 4 main types of attack: Locker Ransomware, Crypto Ransomware, Double Extortion Ransomware, Ransomware as a Service (RaaS).
Basically there are 3 main ways of infection: Phishing through Emails or Social Networks, Drive-By Downloads (when you visit an infected website), Vulnerable Web Servers (when a server organization has been exploited).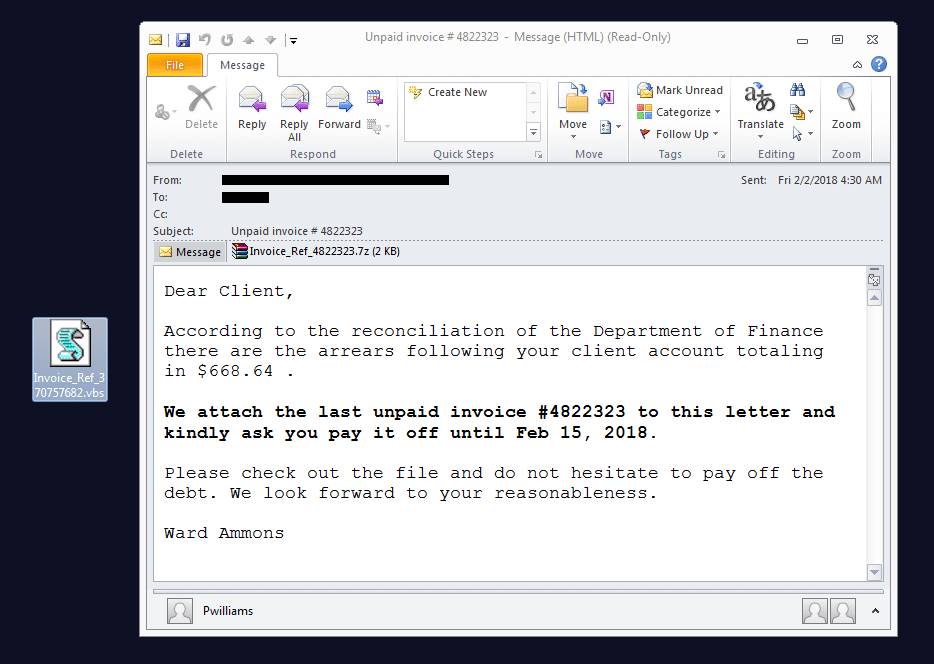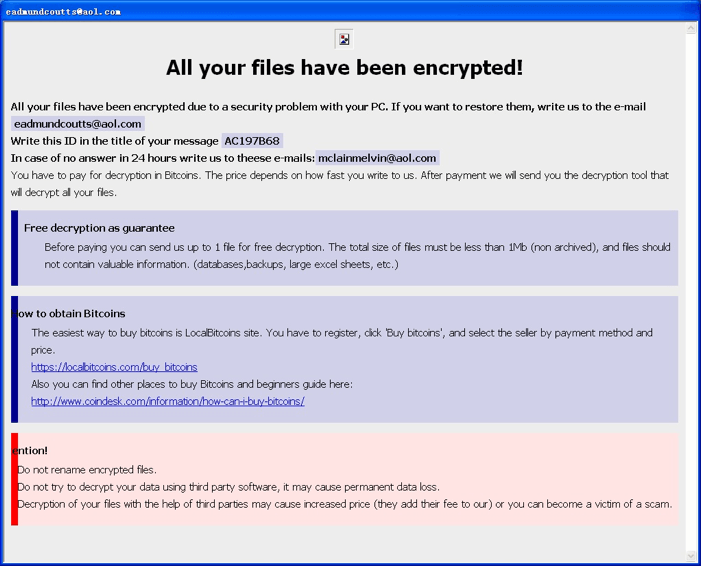 After infecting the device, the attacker requests a ransom from the victim to restore access to the data. Users receive instructions on paying the ransom to get the decryption key. Costs can range from a few hundred dollars to thousands, payable in Bitcoin.
Why You Should Never paying a ransom?
What should I do if my data has been encrypted by Ransomware?
1. Turn off or disconnect the computer from the network
2. Do not ever make contact with the cybercriminals
3. Do not pay the ransom requested for your data
4. Contact us immediately and get help 24/7 Worldwide
Testimonials: Brands that trust us
We helped thousands of companies and administrations recovering from a ransomware attack. See more clients here.
Why they choose us?
1) We don't pay ransom nor negotiate with the extortionists
2) Our work is 100% guaranteed: no data recovered, no charge
3) We remove the ransomware and we recover all your data
HR recovered from a ransomware attack to our server, so we can certify that sensitive information for our company was recovered.
In two days HR had all our data recovered and the company running again. They saved us years of recorded informations.
Speak to an experienced Ransomware Specialist today.
For over 25 years, we remove ransomware through our offices in Europe and America.
Satisfied Clients! We work for businesses, professionals and administrations.
We have removed more than 75,000 differents types of ransomware.
We decrypted and recovered more than 10M terabyte of data.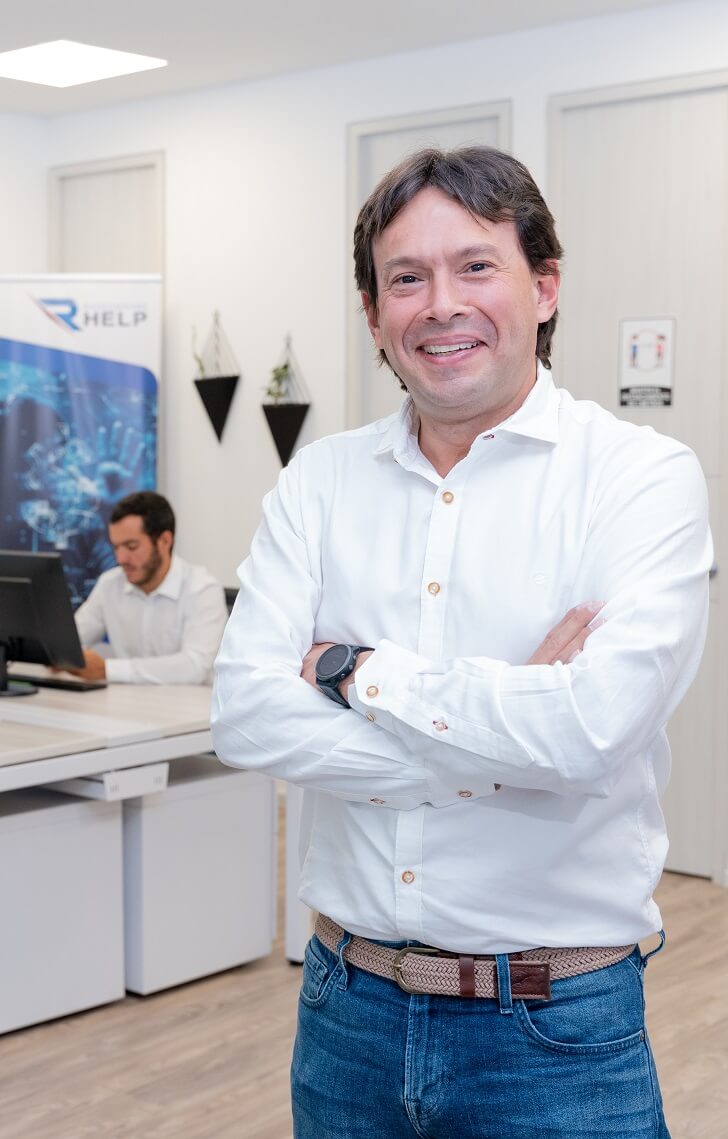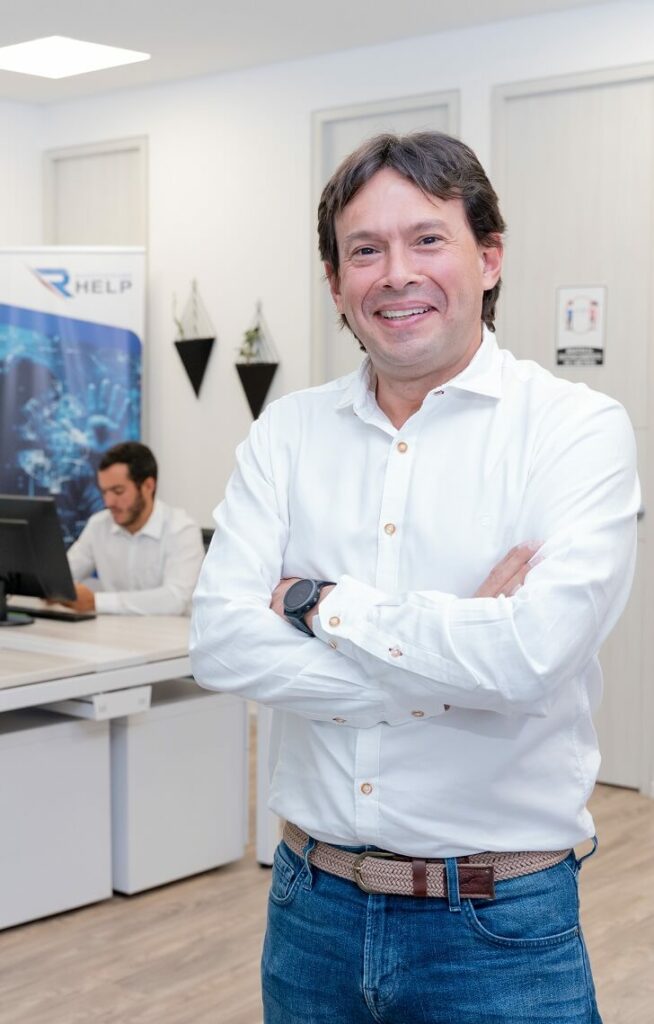 Do you want to remove ransomware
and recover all your data?
Fill the form and get quick assistance
Last guides form our Ransomware Magazine