Best Ransomware Decryption
And Recovery Services
Get access to our best ransomware decryption and recovery services: remove any ransomware, decrypt all your files and recover all your data. Get quick 24/7 help NOW!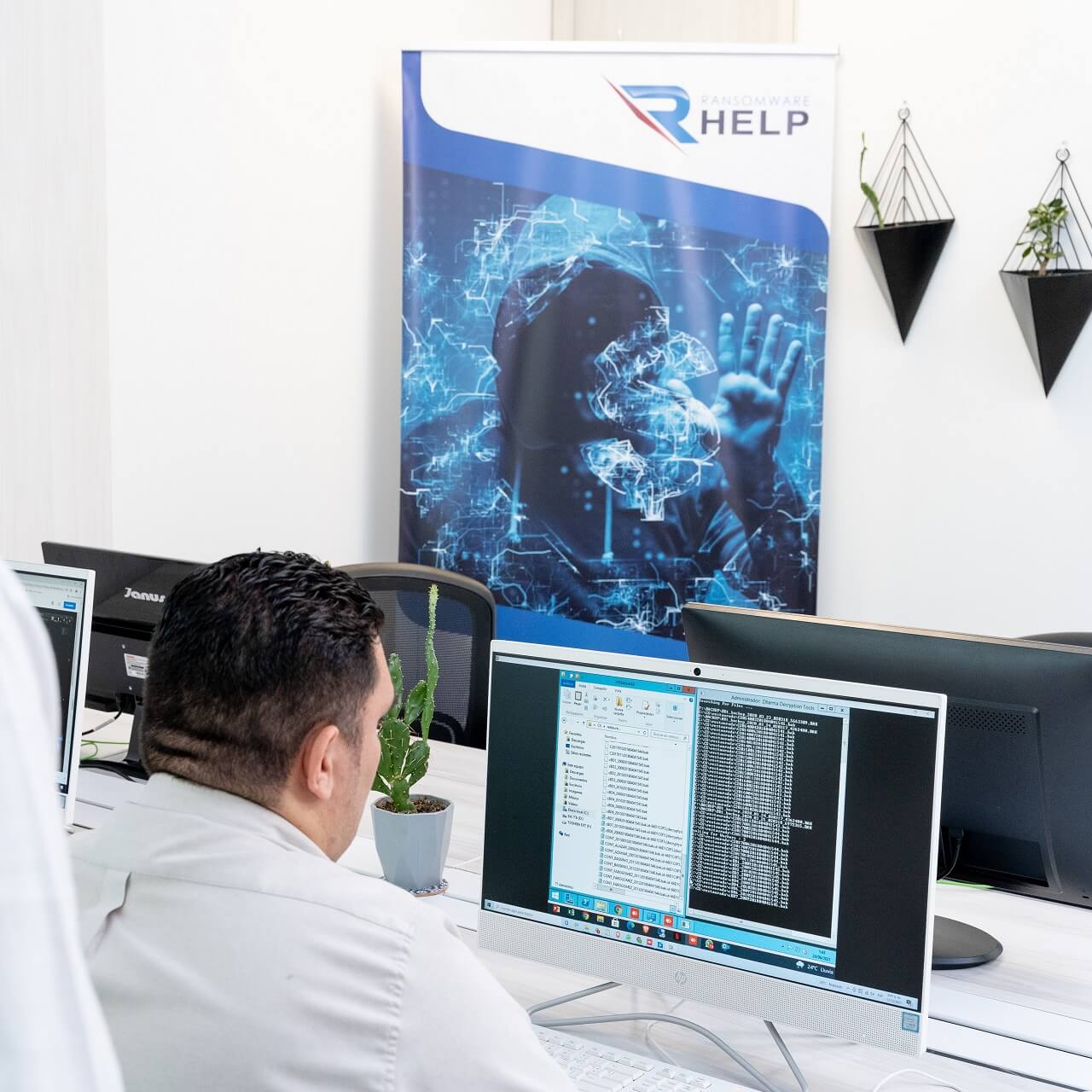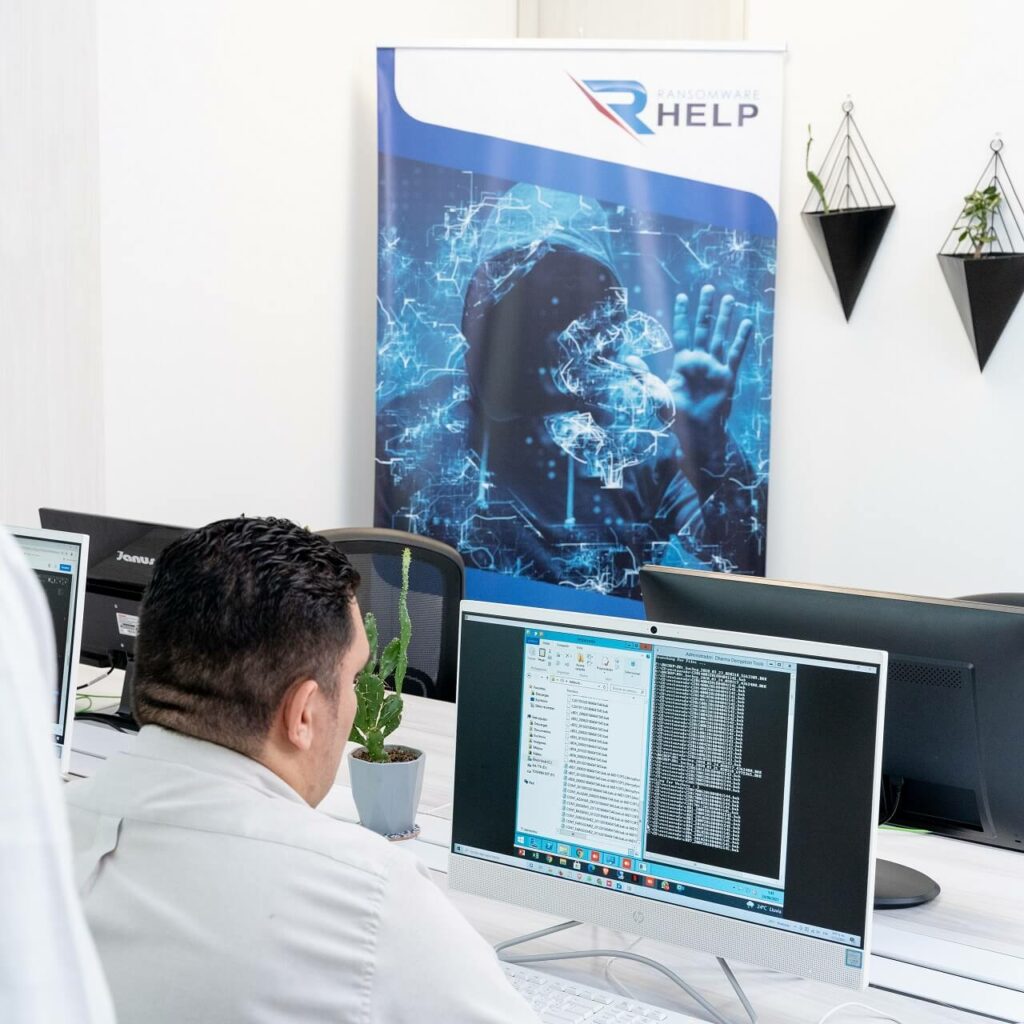 Ransomware Recovery Process: How It Works?
Contact us, submit your case and send us your files for the first rapid evaluation.
We analyze your encrypted files to determine the cost associated with recovery.
We send you a quote with informations about cost and timing of the recovery.
We send you an email with a remote access and pre-recovery checklist.
Which Ransomware Services Can I Access?
Why You Get The Best Ransomware Decryption And Recovery Services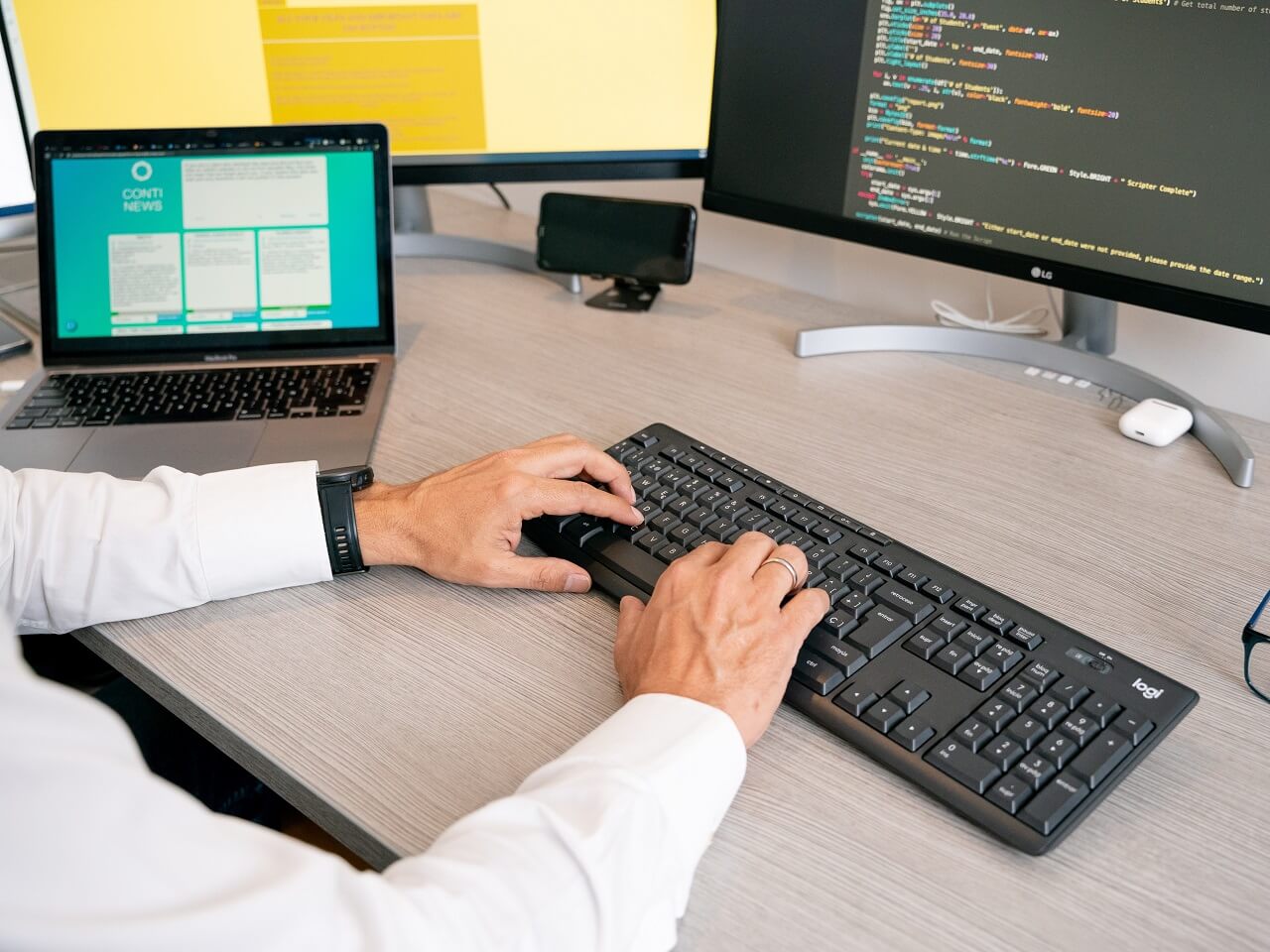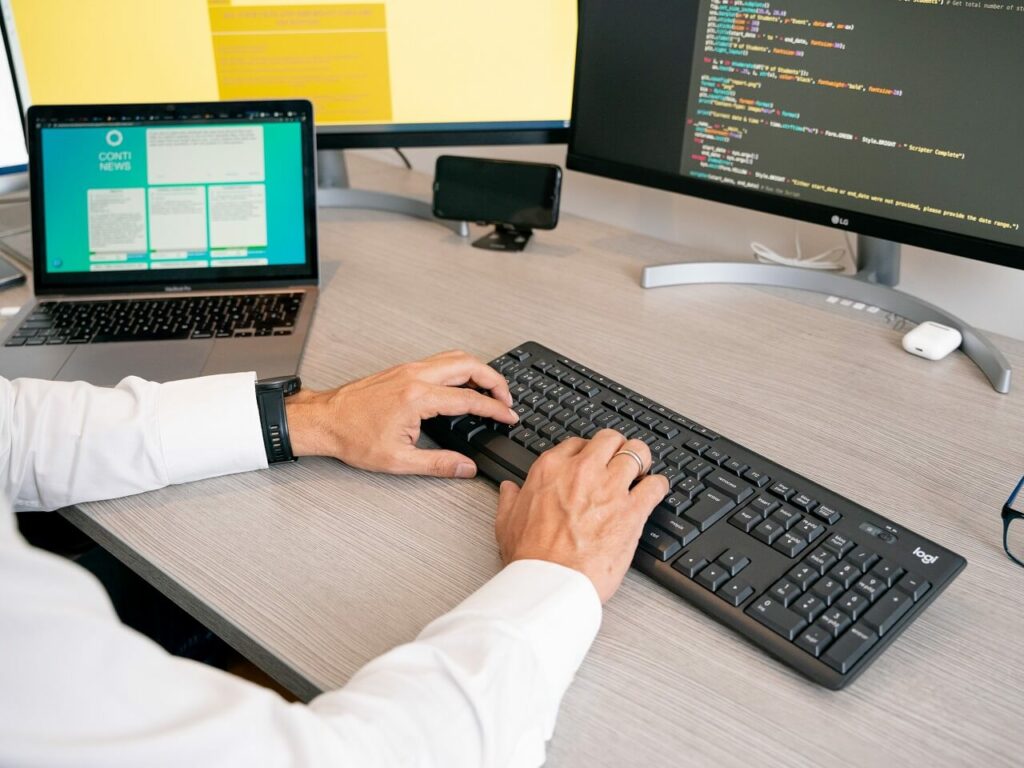 Our team of experts is specialized in ransomware decryption. Our extensive experience in file recovery has developed methodologies that apply to each ransomware attack, shortening the running time to provide a solution to companies.
Any company is a target for cybercriminals. HelpRansomware has the most outstanding Cybersecurity Services on the market. We identify the attack, analyze it and act before it can cause damage. Your information is your most important asset.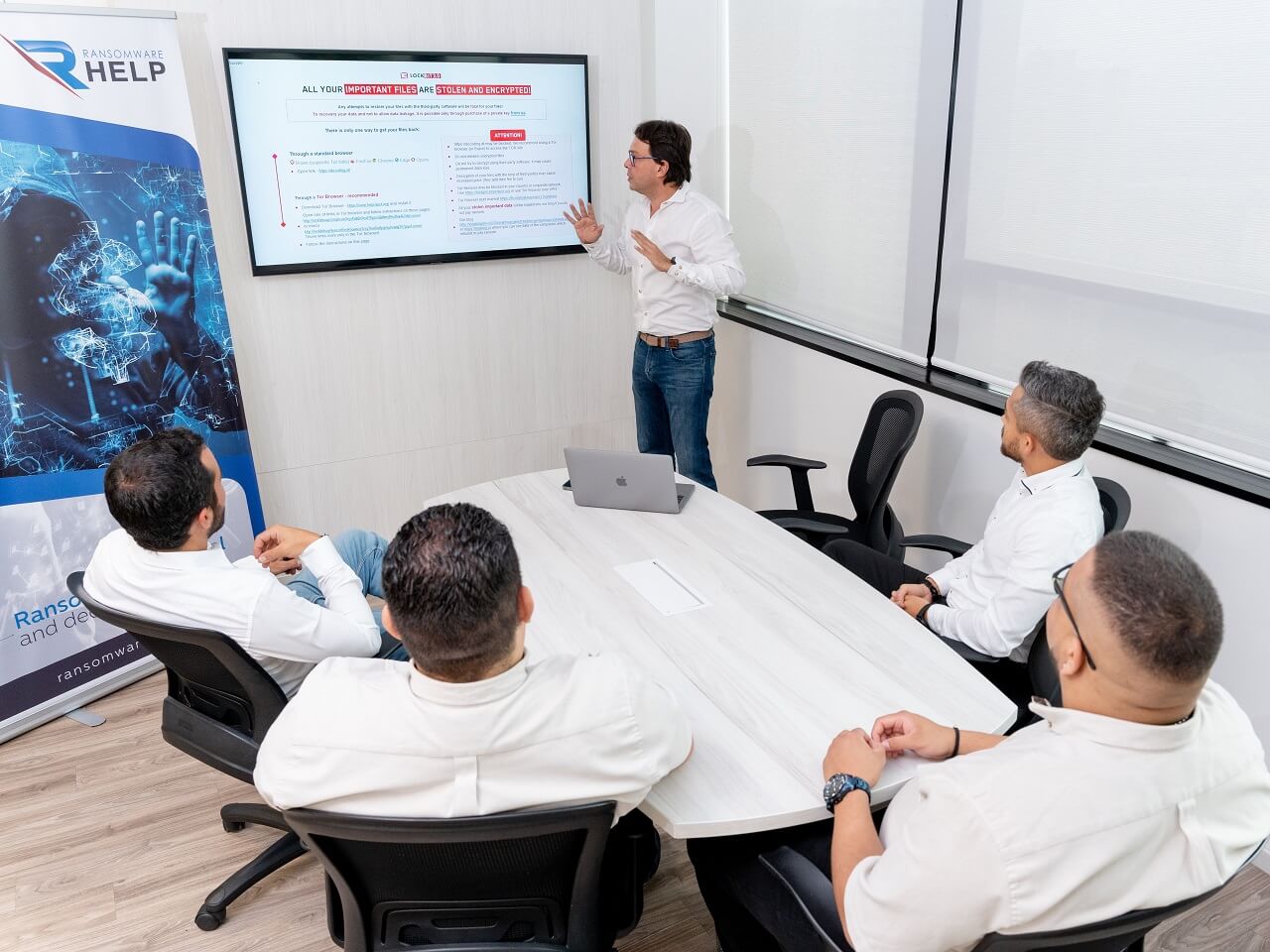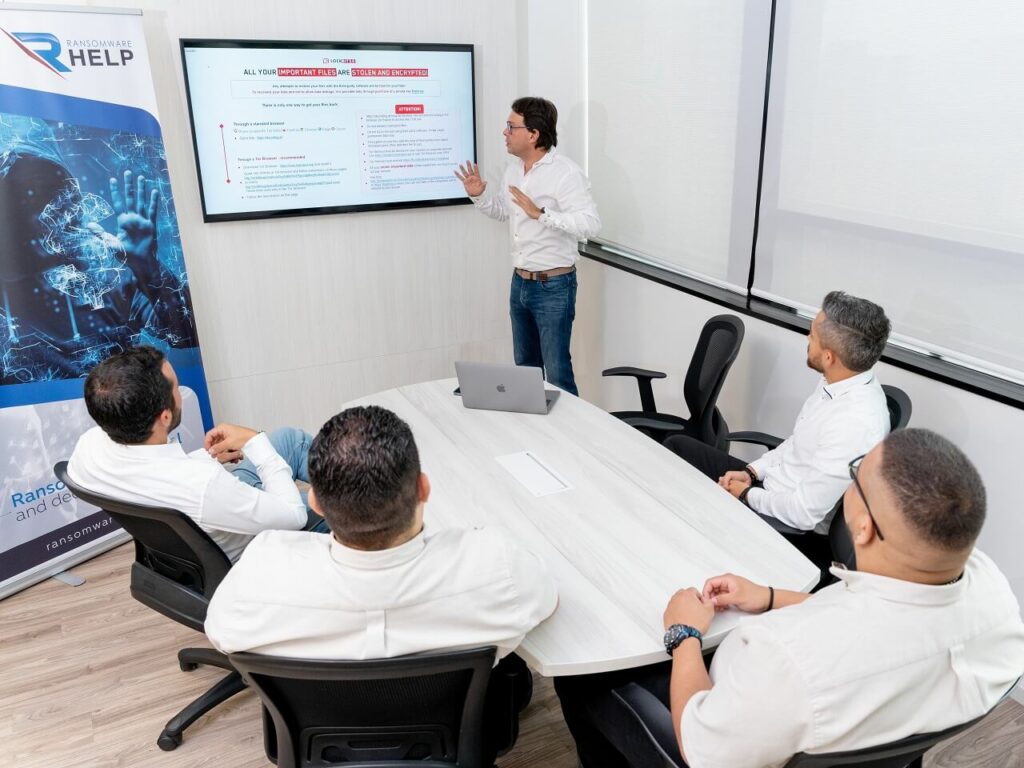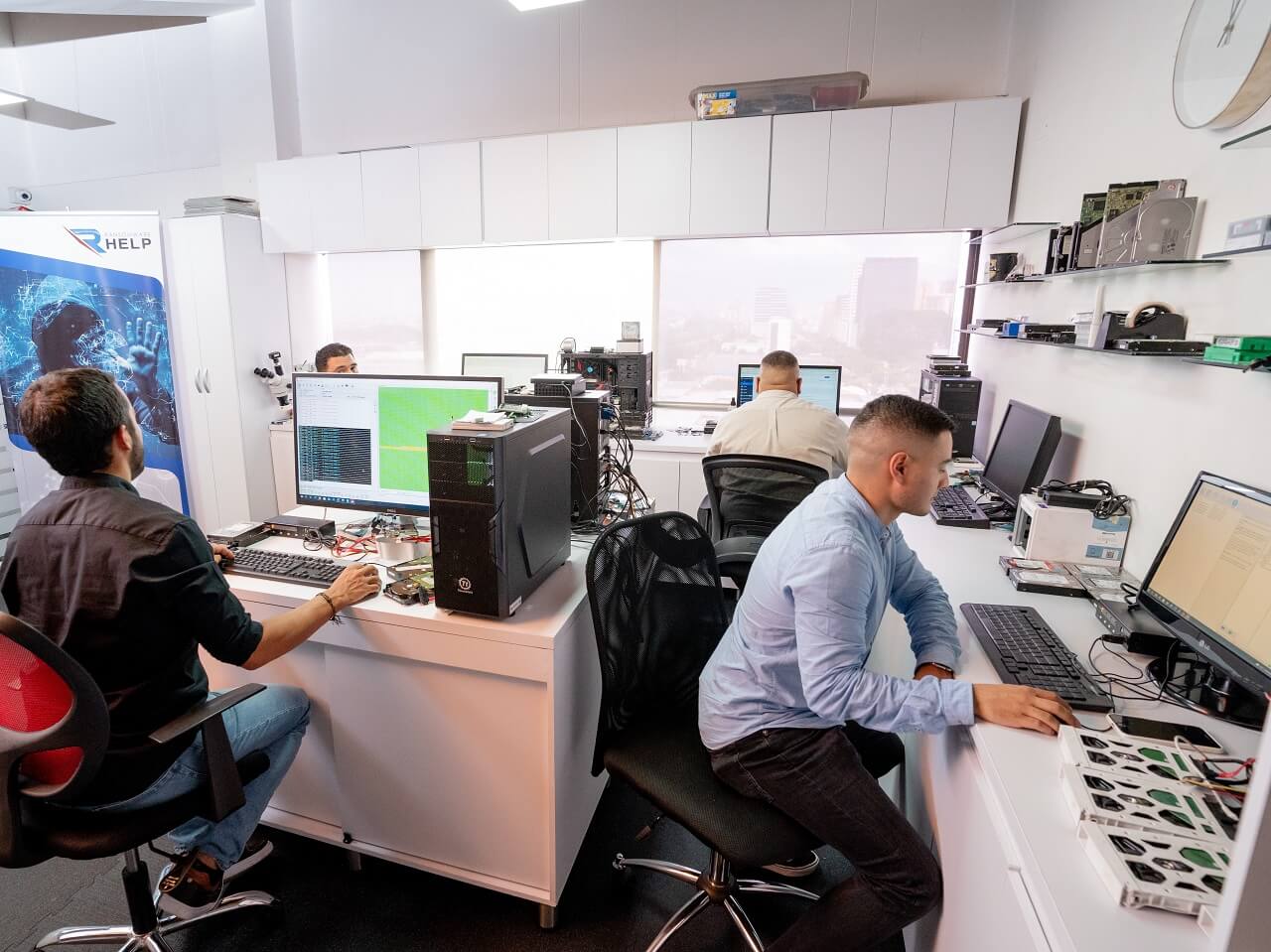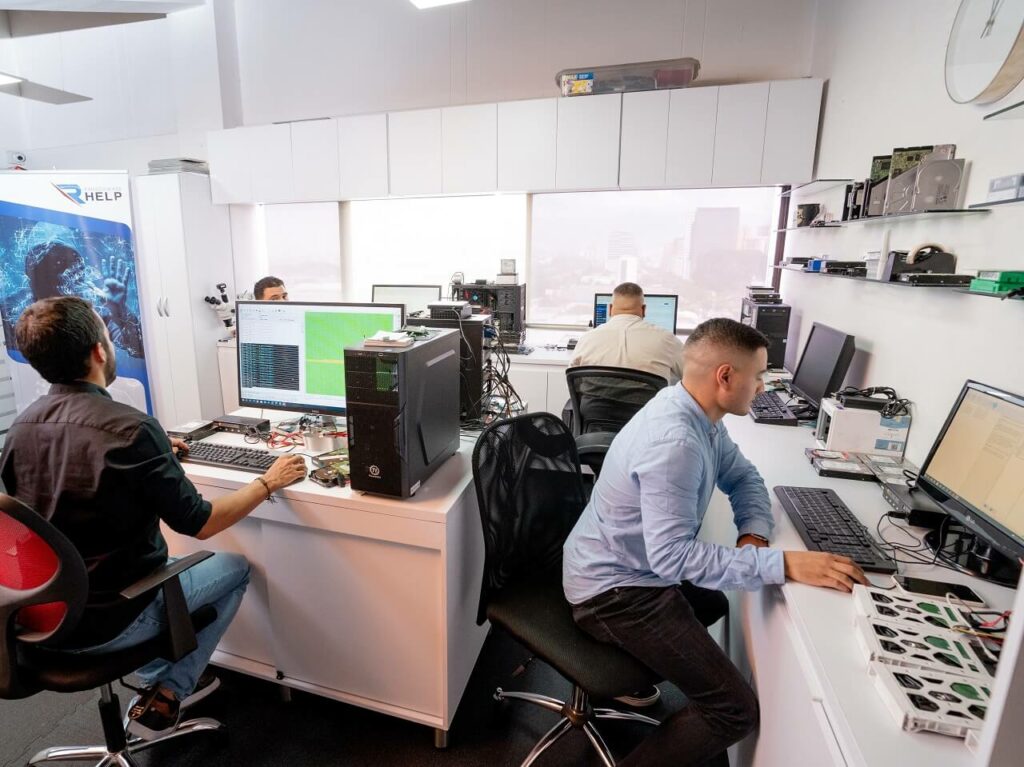 Thousands of cybercriminals spend all their time creating new and increasingly dangerous ransomware. Our experts' laboratory is dedicated exclusively to research and to implement solutions to combat recent ransomware quickly.
Which Ransomware Can I
Remove And Decrypt?
Fast Ransomware Removal Services
Businesses | Professionals | Administrations
Premium Cyber Security Services to help businesses, professionals and administrations remove any type of ransomware and successfully recover all encrypted data.
Which Ransomware Can I
Remove And Decrypt?
Testimonials: Brands that trust us
We helped thousands of companies and administrations recovering from a ransomware attack. See more clients here.
Why they choose us?
1) We don't pay ransom nor negotiate with the extortionists
2) Our work is 100% guaranteed: no data recovered, no charge
3) We remove the ransomware and we recover all your data
HR recovered from a ransomware attack to our server, so we can certify that sensitive information for our company was recovered.
In two days HR had all our data recovered and the company running again. They saved us years of recorded informations.
Speak to an experienced Ransomware Specialist today.
For over 25 years, we remove ransomware through our offices in Europe and America.
Satisfied Clients! We work for businesses, professionals and administrations.
We have removed more than 75,000 differents types of ransomware.
We decrypted and recovered more than 10M terabyte of data.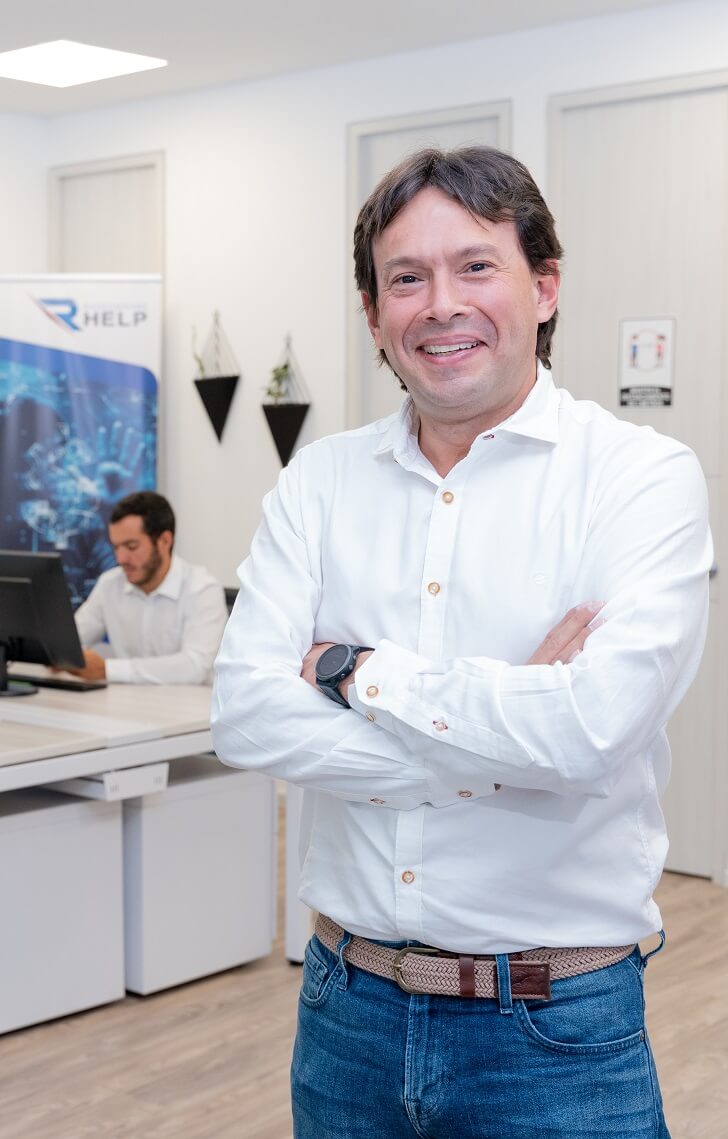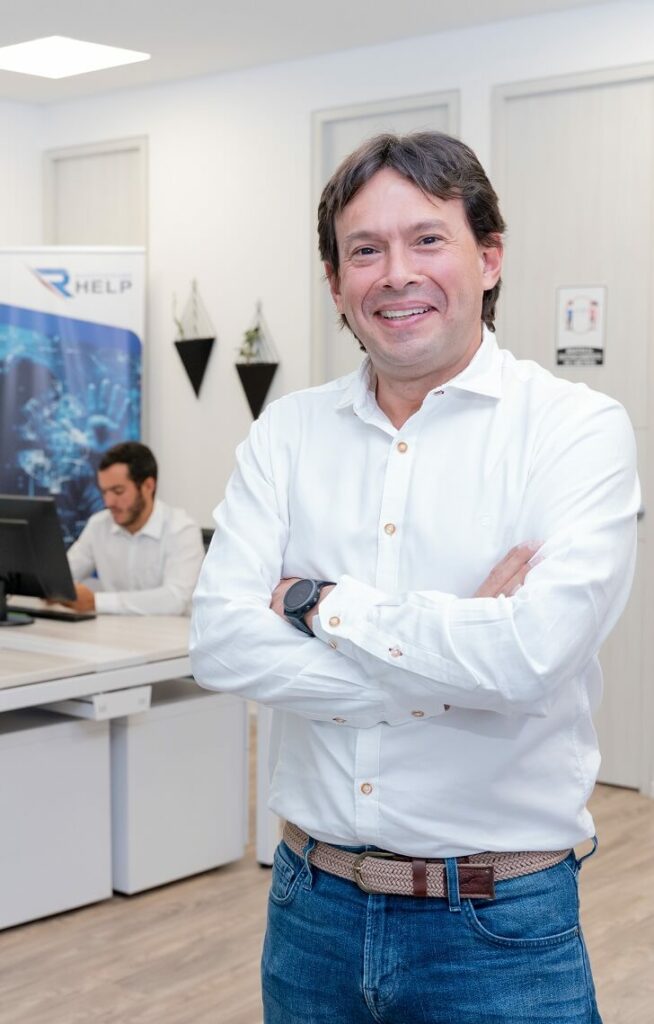 Do you want to remove ransomware
and recover all your data?
Fill the form and get quick assistance
Last guides form our Ransomware Magazine