Have you been infected with ransomware? Check out these free tools that will help you decrypt your data without paying the ransom.
Fundamental premise: in a thorny case like the ransomware threat's one, do-it-yourself ransomware solutions involve a large percentage of risk.
To have greater certainty in recovering your data and ensure greater future security, it is always better to contact specialists: Help Ransomware uses experts' knowledge and the most advanced technologies to help you.
How to recover data
If your network is infected with ransomware, you can follow the steps below to recover essential data:
Don't pay the ransom because there is no guarantee that the ransomware creators will give you access to your data.
Find all available backups and consider keeping data backups in safe and offline locations.
If there are no backups, you should try to decrypt the data locked by the ransomware using the best ransomware decryption tools available.
In this anti-ransomware guide, we have included free decryption tools that you can use to avoid all types of malware and remove ransomware.
How to identify the ransomware you are infected with
The ransom note often gives details about the type of ransomware with which the files were encrypted, but it may happen that you do not have this information at hand.
Repeatedly readers ask us to show which encryption extensions belong to which ransomware families, but many extensions mark new types of encrypted ransomware for which no decryptors are available.
If you need help identifying what type of ransomware is infecting your system, you can use these two tools:
Ransomware decryption tools – an ever-updating list
Disclaimer: the following list is not complete and probably will never be because malware and ransomware are constantly evolving.
So use it, but also do a documented research: secure data decryption can be a nerve-wracking and lengthy process, contacting specialists like the Help Ransomware team is the best solution, always.
We will do our best to keep this list up to date and add other tools to it.
Contributions and suggestions are more than welcome, as we are committed to following them promptly and including them on the list.
Some of the ransomware decryption tools mentioned below are easy to use, while others require a little more technical knowledge.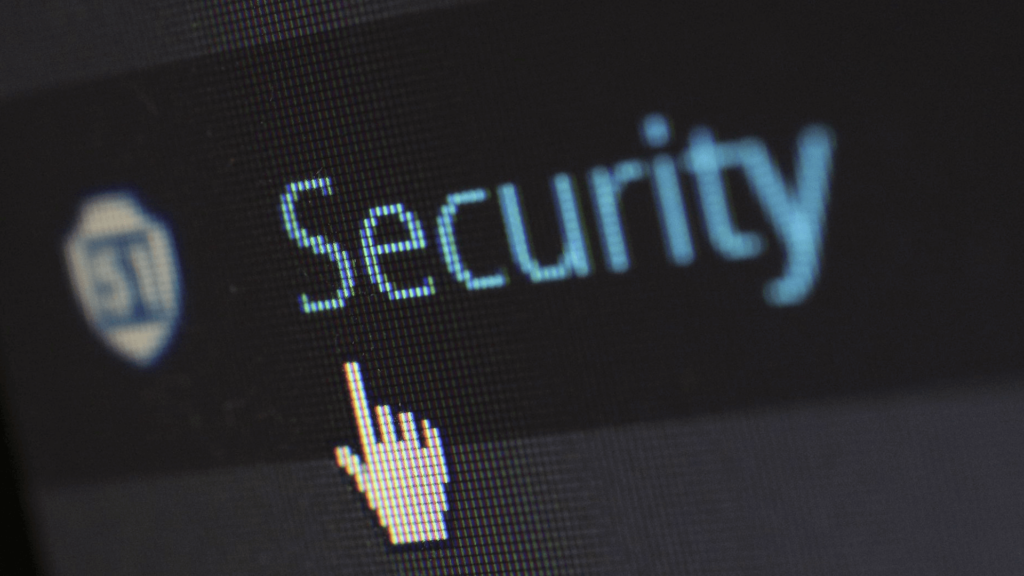 Explanation of ransomware families and decryption tools
As you may have noticed, some of these decryption tools work for multiple ransomware families, while some families have more than one solution (rarer).
From a practical point of view, some of the decryptors are easy to use, but some require technical know-how.
As much as we would like this process to be easier, it is not always possible to make it so.
No matter how much work and time researchers put into reverse engineering cryptoware, the truth is that we will never have a solution to all of these infections.
It would take an army of cybersecurity specialists working around the clock to achieve something like this.
How to avoid ransomware
One of the most effective ways to prevent ransomware from wreaking havoc and blocking your sensitive data is to stay alert and be proactive.
Here you can read the few and simple steps to apply to keep yourself safe.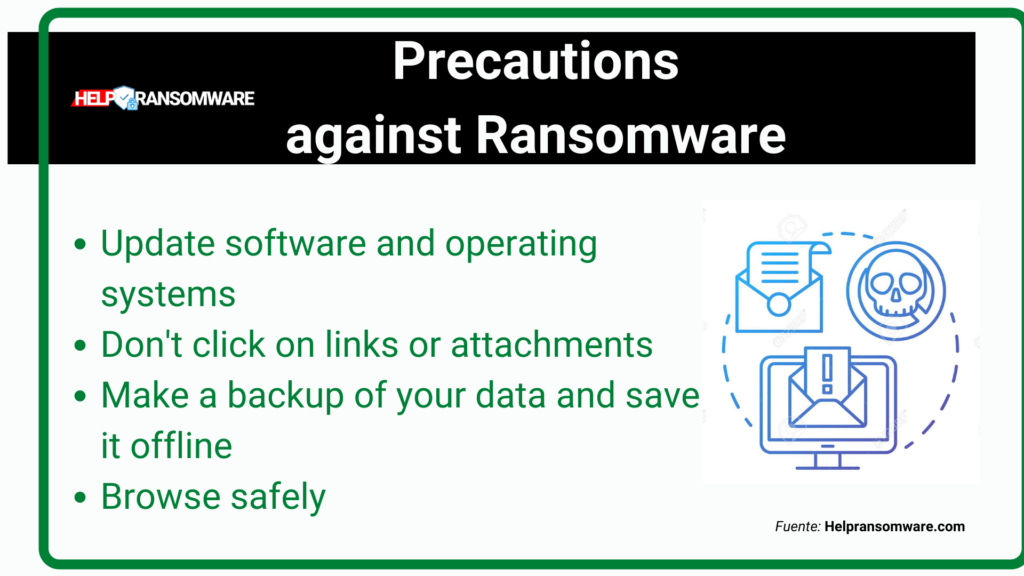 An excellent idea is to securely keep offline copies of vital information and equip your company with cyber-insurance.
That way, even if cybercriminals gain access to your computers and infect them with malware, you can wipe the system and restore your latest backup.
You will not lose money and no critical information will be compromised!
So please don't postpone the backup process of your data.
Do it now and get safe!
Also, make your employees aware of this and share the basics of proactive protection with them; doing so will limit the risk of them becoming victims of ransomware and, consequently, you will also better protect your corporate network.
With the emergence of new ransomware, researchers decrypt some types, but others evolve into new variants and end up creating anything but a cat and mouse game.
Therefore, proactivity is vital.
Paying the ransom never guarantees that your data will actually be returned, as criminals could still put it up for sale on the Dark Web.
Therefore, prevention remains the best medicine as always.
However, the best doctors remain the experts: don't make the mistake of thinking you can always solve everything yourself, contact Help Ransomware.