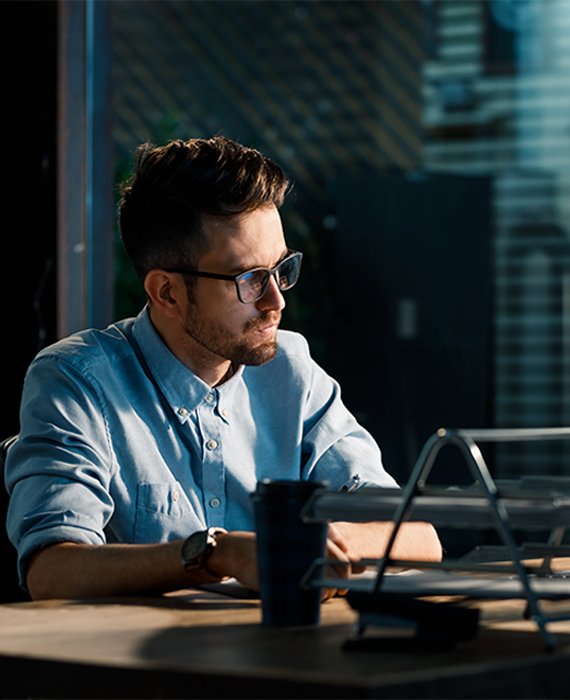 Help Ransomware
HELP RANSOMWARE is an active service in the recovery and restoration of data captured and encrypted by malware. Thanks to our team of cybersecurity experts, certified by over a dozen certificates of competence, we are able to intervene anywhere in the world and at any time of day to recover and free your computers infected with malware.
We Recover your data

Your data will be recovered by our team in total safety, in maximum privacy and in a very short time. If we are unable to recover you will not be charged any amount.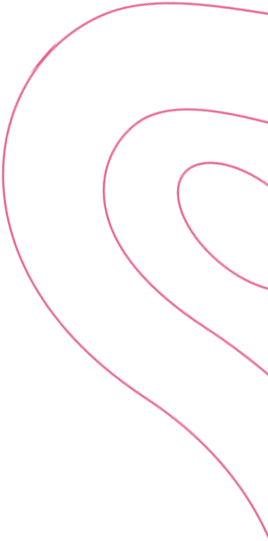 Fill out the form and one of our ransomware experts will get in touch to help you with your request.
* we recommend sending files in zip or rar format
Our Services
From the detection of malware to the recovery of your data, we act in total safety in a very short time.
Identification of ransomware
We detect all types of malware quickly and effectively
Recovery of your data in total safety
Your data are decrypted and cleaned up for the recovery
Dedicated cybersecurity expert
A dedicated expert will follow you step by step in recovering your data
24/7 365 worldwide support
Our cybersecurity anti-ransomware team is active worldwide 24/7 24/7 protection and recovery of systems and files from all types of threats
Phobos
Phobos is a ransomware that encrypts stored data and does not "release" it until a ransom is paid. This Ransomware renames all files as follows: victim ID + email address + ".phobos" extension Phobos uses AES encryption and, after encryption, generates a "Phobos.hta" application that displays a window with the request for ransom.
Sodinokibi
Dharma
Ryuk
Conti
Others
Cybersecurity Center operating 24/7
Our cybersecurity center is able to respond promptly and effectively 24/7 to all your ransomware issues
Ransomware detection
Instant malware removal
Return of data in total security
Service active 24/7 365
Pre-analysis of encrypted data
Verification of recovered data
Securing your computers
Dedicated technician at your disposal What Customers Say About Us
We have only one mission: to recover your data quickly, in total privacy and with maximum efficiency.
Recovered my development data in a very short time and without any loss. Highly recommended

Marco Resta
Hostages of ransomware, we risked losing all data, thanks again Help Ransomware!

Luca Zarri
I opened an attachment and everything froze !!! The solution: Help Ransomware!

Michele Mari
Suddenly, the chaos due to a ransomware and helpransomware has solved. Well done!

Lucia Martini