Fill out the form and one of our ransomware experts will get in touch to help you with your request.
* we recommend sending files in zip or rar format
The others just decrypt.
Help Ransomware
Recovers
Why are we different? We don't just decrypt the files but we recover them. What does it mean?
When a file is infected with ramsonware or a virus, there is a high probability that it will be damaged and "corrupted". Today, decrypting a file is not the ultimate solution, especially if the file is damaged and unusable. We guarantee its decryption and recovery, therefore its functioning. It is important for us to return the files that are working, tested and validated by ours engineers.
Fast Ransomware Data Recovery
Has ransomware encrypted your files? We can recover them quickly. Get help NOW
Minimize company downtime
Through our streamlined and standardized ransomware recovery process, we minimize business downtime.
24 × 7 Ransomware Recovery Worldwide
We recover your data quickly and efficiently. our cybersecurity center is active and able to intervene 24/7, 365
No data, no charge guarantee
Our Team will verify the recovery of your data: if we are unable to recover them , we will not charge you.
Dedicated recovery specialist
Your dedicated specialist will ensure you  data recovery and you will not risk further damages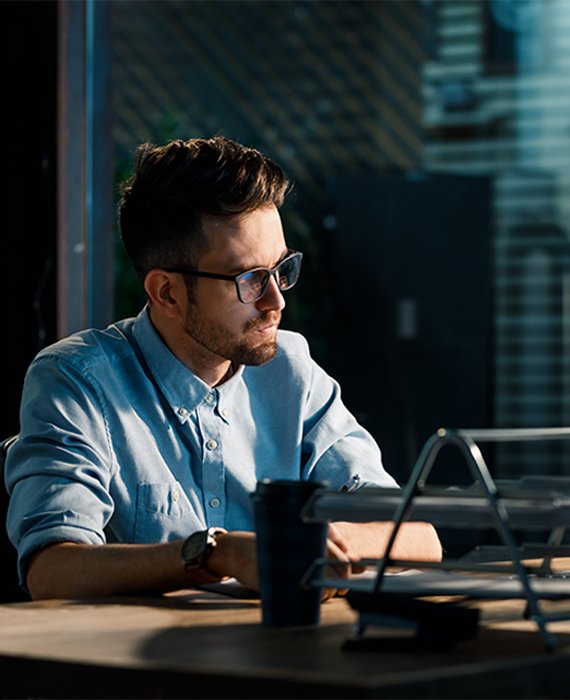 Help Ransomware: a new approach to security
HELP RANSOMWARE is a service that deals with recovery and decryption from ransomware. Through leading-edge technology, sophisticated negotiating techniques, and a guide with expertise in cybersecurity, we're here to help you solve your ransomware problems. We provide recovery, removal and prevention services and make sure your case is treated with the highest priority to get you operational as soon as possible.
We are certified with over 12 CERTIFICATES OF COMPETENCE.
Continuous monitoring

Continuous monitoring allows us to know and stay up to date on the new types of attacks that arise every day. Cyber ​​security today is characterized by a tireless pursuit of threats and attacks that are increasingly difficult to understand, decipher, recognize.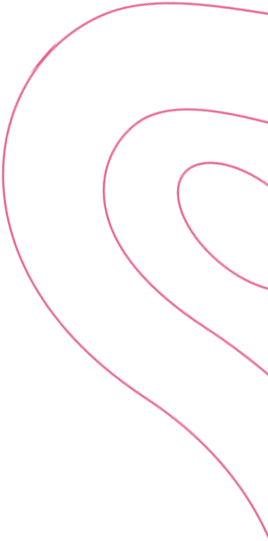 Quick recovery solutions
Ransomware poses a real risk to companies. It only takes one attack to block business operations and negatively impact your brand and customers. Timeliness in these cases is everything.
Compliance
We take care of company procedures in compliance with the rules in order not to incur penalties that could damage
Secure Managed IT
Reliable and secure IT environments are necessary and indispensable in some delicate sectors. That's why governments too trust our anti-ransomware
Incident Responder
The Incident Responder discovers the problem, mitigates the damage and investigates the situation thoroughly. It takes detailed notes throughout the
Threat Hunter
The threat hunter has the task of proactively identifying, isolating and neutralizing the most advanced cyber threats capable of bypassing
24/7 protection and recovery of systems and files from all types of threats
Phobos
Sodinokibi
Dharma
Ryuk
Conti
Others
Phobos
Phobos is a ransomware that encrypts stored data and does not "release" it until a ransom is paid. This Ransomware renames all files as follows: victim ID + email address + ".phobos" extension Phobos uses AES encryption and, after encryption, generates a "Phobos.hta" application that displays a window with the request for ransom.
Sodinokibi
Dharma
Ryuk
Conti
Others
Our method
Our team is available 24/7 for emergency service and recovery can begin immediately
Identification of the Ransomware
Upon receipt of your files, we quickly and accurately identify the ransomware that has affected you
Estimate and contract signature
We estimate times and costs for an effective, fast  and safe total recovery of all your crypto data
Intervention and proof of file recovery
Our team will provide you with proof of recovery upon receipt of which we ask for 50% of the quote
Data recovery in total safety
We recover all your data immediately. The balance of the amount will be paid upon delivery What Customers Say About Us
We have only one mission: to recover your data quickly, in total privacy and with maximum efficiency.
Recovered my development data in a very short time and without any loss. Highly recommended

Marco Resta
Hostages of ransomware, we risked loosing all data, thanks again Help Ransomware!

Luca Zarri
I opened an attachment and everything got locked down !!! The solution: Help Ransomware!

Michele Mari
Suddenly, the chaos due to a ransomware.  Helpransomware has immediately solved. Well done!

Lucia Martini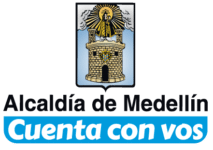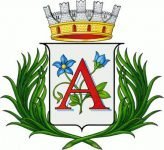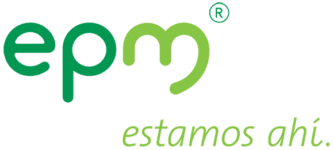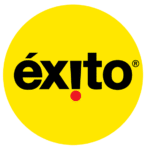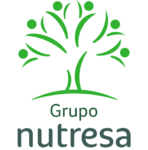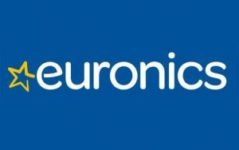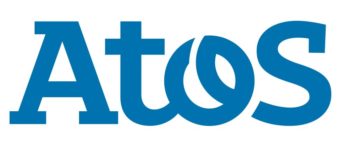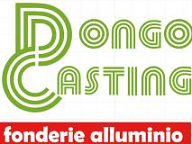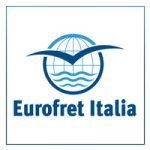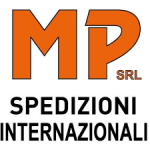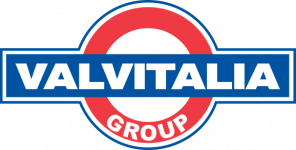 Cybersecurity Center operating 24/7
Our cybersecurity center is able to respond promptly and effectively 24/7 to all your ransomware issues
Ransomware detection
Instant malware removal
Return of data in total security
Service active 24/7 365
Pre-analysis of encrypted data
Verification of recovered data
Securing your computers
Dedicated technician at your disposal