Let's Remove All different
Types of ransomware
We identify threats and develop solutions to remove all different types of ransomware, decrypt files and recover all your data.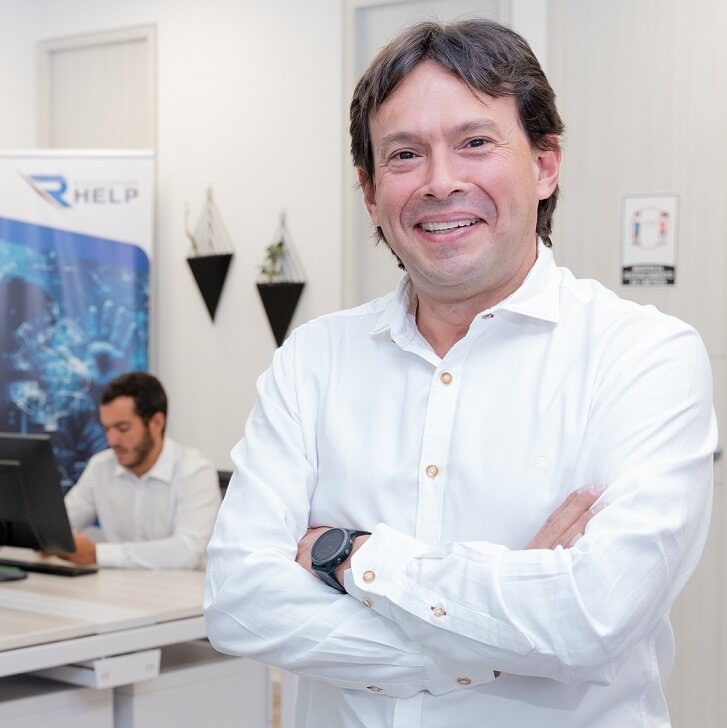 Ransomware Recovery Process: How It Works?
Contact us, submit your case and send us your files for the first rapid evaluation.
We analyze your encrypted files to determine the cost associated with recovery.
We send you a quote with informations about cost and timing of the recovery.
We send you an email with a remote access and pre-recovery checklist.
Which Types Of Ransomware
Can I Remove And Decrypt?
Fast Ransomware Removal Services
Businesses | Professionals | Administrations
Premium Cyber Security Services to help businesses, professionals and administrations remove any type of ransomware and successfully recover all encrypted data.
Which Types Of Ransomware
Can I Remove And Decrypt?
What are the Most Common Types of Ransomware?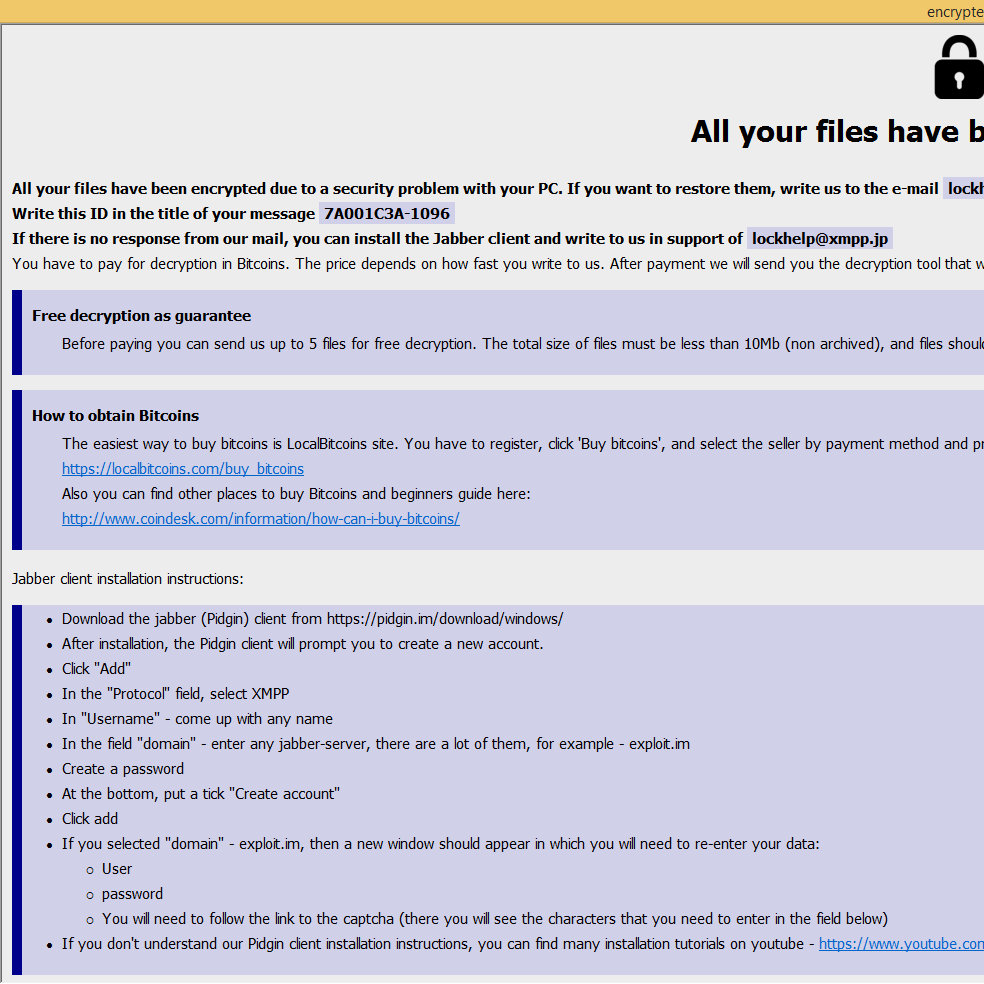 Phobos (from φοβος, fear) is a ransomware that started infecting computers in late 2018. It's related to the Dharma (CrySis) strain. 
Phobos exploits the RDP protocol putting millions of corporate servers and workstations at risk. With the proliferation of cloud services companies, many have public Internet-accessible Windows servers that are potential targets.
Sodinokibi is the ransomware that targets Windows systems: Hackers spread Sodinokibi by brute-force attacks, server exploits, malicious links, or phishing. 
Exploiting some vulnerabilities and often bypassing the antivirus software, Sodinokibi downloads a .zip file with the ransom code that moves through the infected network and encrypts the files, adding a random extension to them.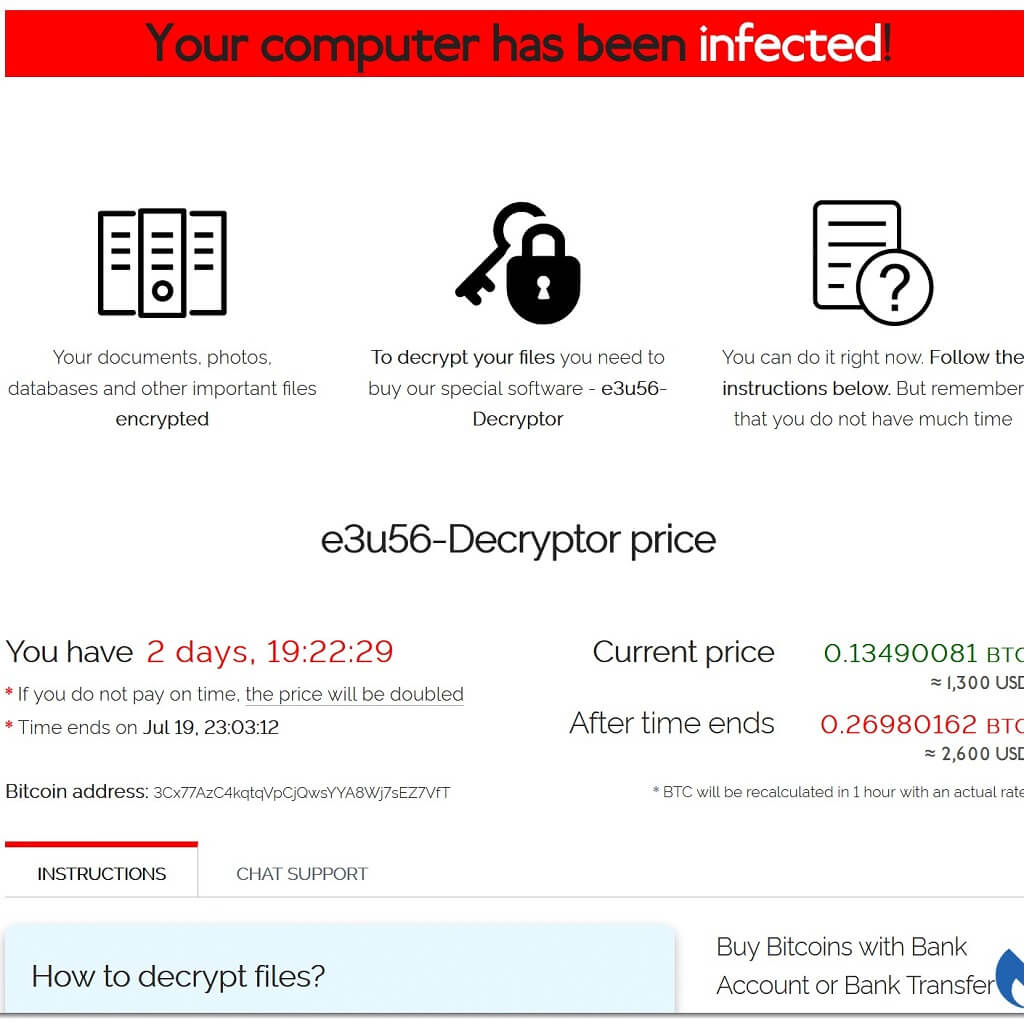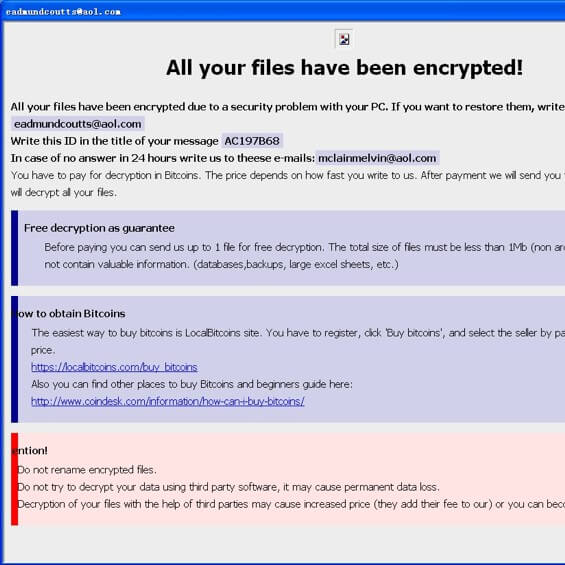 Dharma is an extremely dangerous ransomware, that has caused a lot of damages between 2017 and 2018. It encrypts all files located on local drives, such as shared network directories, and deletes all shadow copies so that users cannot restore them.
The malware behaves like a "Trojan-ransomware", which means that human intervention is required to activate its malicious code.
Ryuk is a type of ransomware used in targeted attacks, where the perpetrators make sure that essential files are encrypted.
This type of attack can identify and encrypt the drive and network resources and delete shadow copies on the device by disabling Windows System Restore for users, thus making data recovery very difficult and expensive.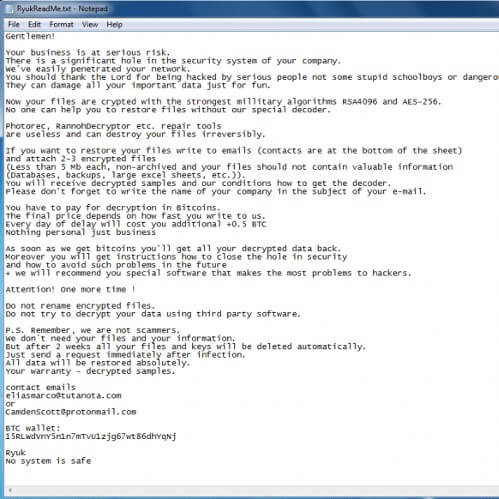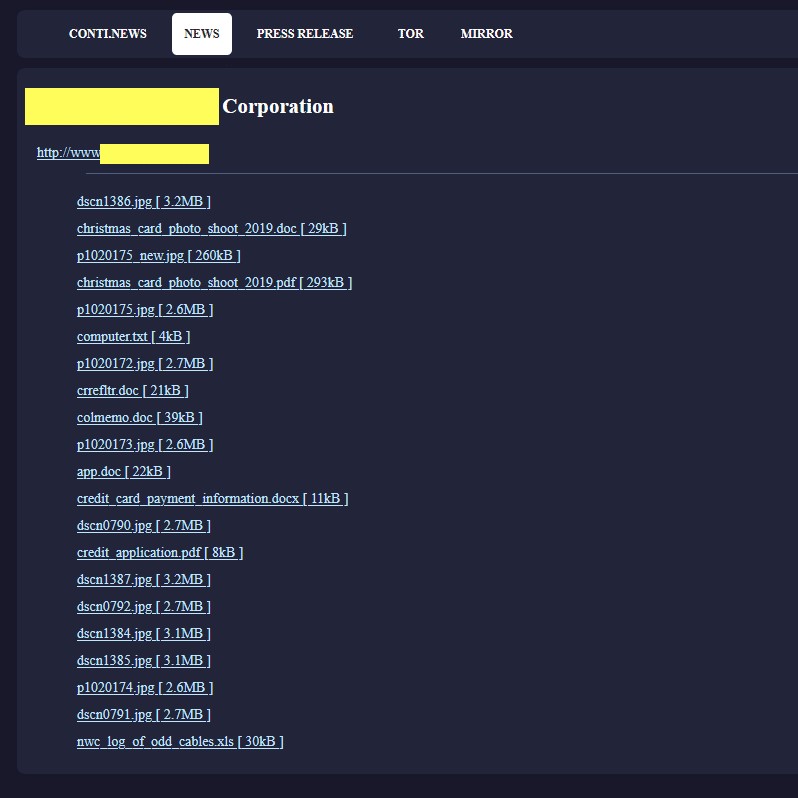 Conti is relatively recent ransomware used to target large corporate or governmental business networks precisely, quickly, and effectively.
This type of attack is designed to be controlled remotely: malware operators will hack a network and move around until they get the domain and admin credentials for admin privileges, locking and encrypting the attacked user's entire hard drive.
Why You Should Never paying a ransom?
What should I do if my data has been encrypted by Ransomware?
1. Turn off or disconnect the computer from the network
2. Do not ever make contact with the cybercriminals
3. Do not pay the ransom requested for your data
4. Contact us immediately and get help 24/7 Worldwide
Speak to an experienced Ransomware Specialist today.
For over 25 years, we remove ransomware through our offices in Europe and America.
Satisfied Clients! We work for businesses, professionals and administrations.
We have removed more than 75,000 differents types of ransomware.
We decrypted and recovered more than 10M terabyte of data.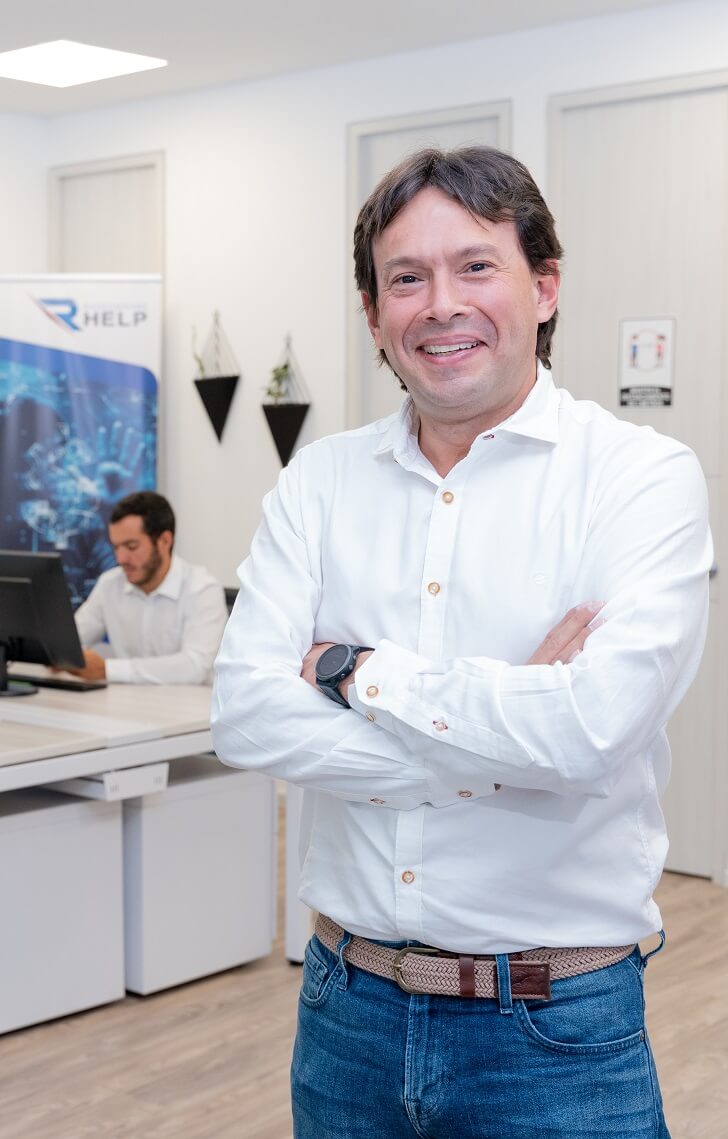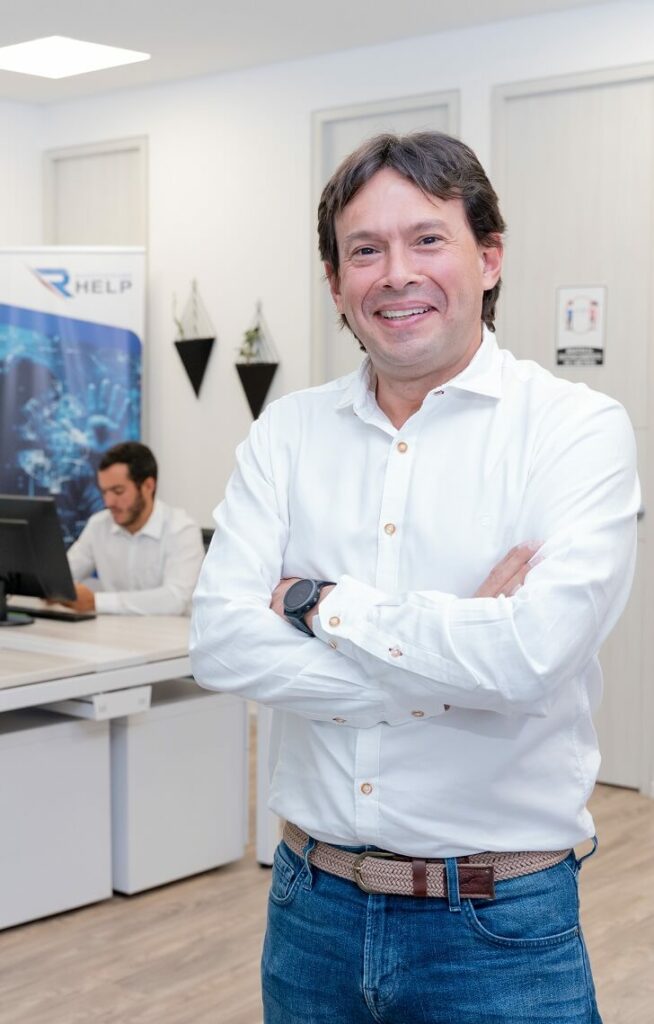 Do you want to remove ransomware
and recover all your data?
Fill the form and get quick assistance
Last guides form our Ransomware Magazine