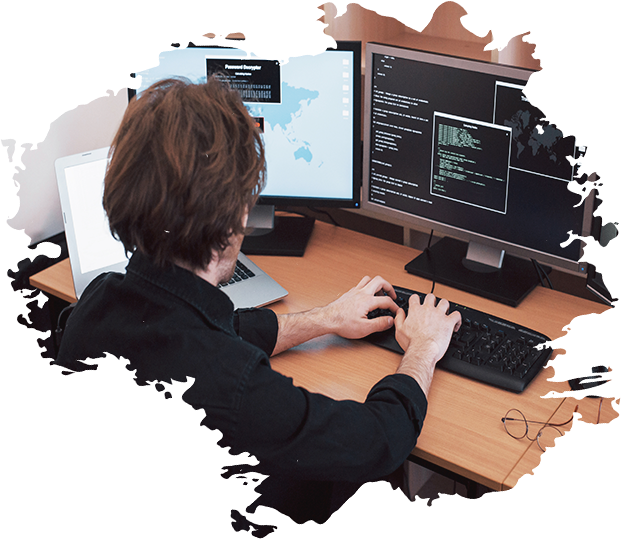 What should I or shouldn't I do when I'm hit by a ramsoware?

HelpRansomware recommends that you do not unplug the network cable (at least during the encryption phase).
Do not run Antivirus software and do not format the PC before our laboratories have inspected it

How does Helpransomware work?

Helpransomware's cybersecurity center will remotely connect to you for a first pre-analysis.
In case you belong to a large structure HelpRansomware is able to provide off-site or on-site assistance
Fill out the form and one of our ransomware experts will get in touch to help you with your request.
* we recommend sending files in zip or rar format