What Customers Say About Us
We have only one mission: to recover your data quickly, in total privacy and with maximum efficiency.
I recovered my development data in a very short time and without any loss. Highly recommended

Marco Resta
Hostages of ransomware, we risked losing all data, thanks again Help Ransomware!

Luca Zarri
I opened an attachment and everything got locked down !!! The only effective solution: Help Ransomware!

Michele Mari
Hostages of the Dharma Ransomware with incredible ransom demand !! Help Ransomware solved it very quickly
Lucia Martini
2 days of production downtime due to a Ryuk ransomware attack: free thanks to your service !!!!

Alain Brunetta
All office computers blocked by malware: Help ransomware immediately recovered all data
Giacomo Valentini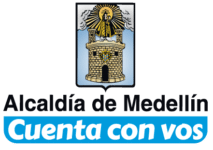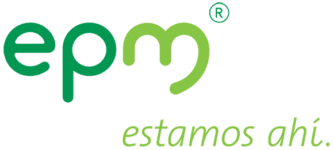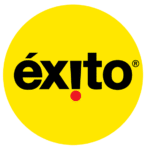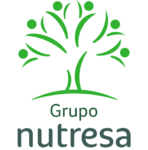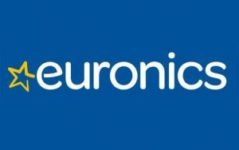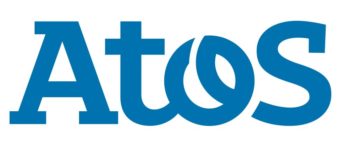 Fill out the form and one of our ransomware experts will get in touch to help you with your request.
* we recommend sending files in zip or rar format