Have you been attacked by
the Dharma ransomware?
If you've been attacked by Dharma Ransomware, turn off or disconnect the infected computer from the network and contact us now.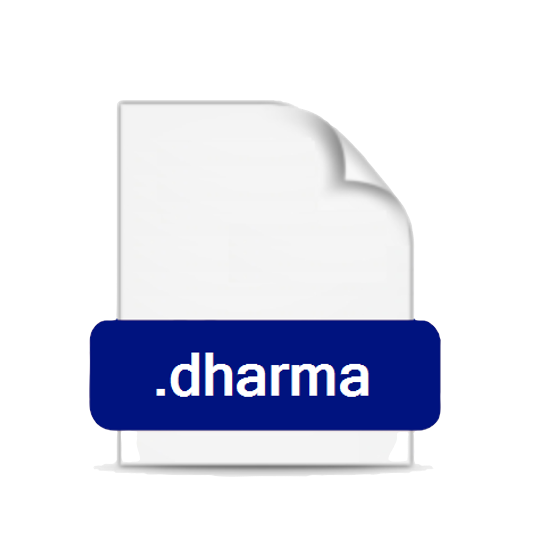 Ransomware Recovery Process: How It Works?
Contact us, submit your case and send us your files for the first rapid evaluation.
We analyze your encrypted files to determine the cost associated with recovery.
We send you a quote with informations about cost and timing of the recovery.
We send you an email with a remote access and pre-recovery checklist.
What Is Dharma Ransomware?
DHARMA Ransomware blocks victims from accessing their files by encrypting them.
It creates a text file called "YOUR FILES ARE ENCRYPTED.txt or Files Encrypted.txt" and displays a ransom note in a pop-up window.
DHARMA renames all encrypted files by adding the ".DHARMA" extension.
For example, if a file is named "1.jpg", then .DHARMA will rename it to "1.jpg.id-1E857D00.[hacker@email.com].DHARMA".
Testimonials: Brands that trust us
We helped thousands of companies and administrations recovering from a ransomware attack. See more clients here.
Why they choose us?
1) We don't pay ransom nor negotiate with the extortionists
2) Our work is 100% guaranteed: no data recovered, no charge
3) We remove the ransomware and we recover all your data
HR recovered from a ransomware attack to our server, so we can certify that sensitive information for our company was recovered.
In two days HR had all our data recovered and the company running again. They saved us years of recorded informations.
Why You Should Never paying a ransom?
What should I do if my data has been encrypted by Ransomware?
1. Turn off or disconnect the computer from the network
2. Do not ever make contact with the cybercriminals
3. Do not pay the ransom requested for your data
4. Contact us immediately and get help 24/7 Worldwide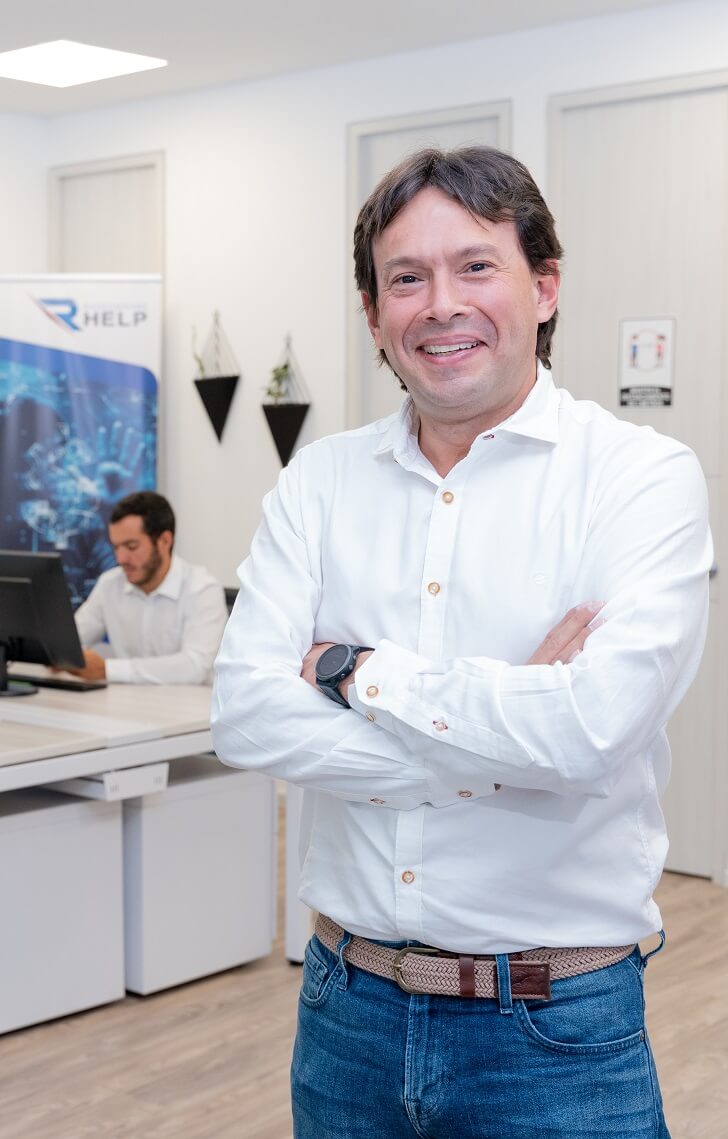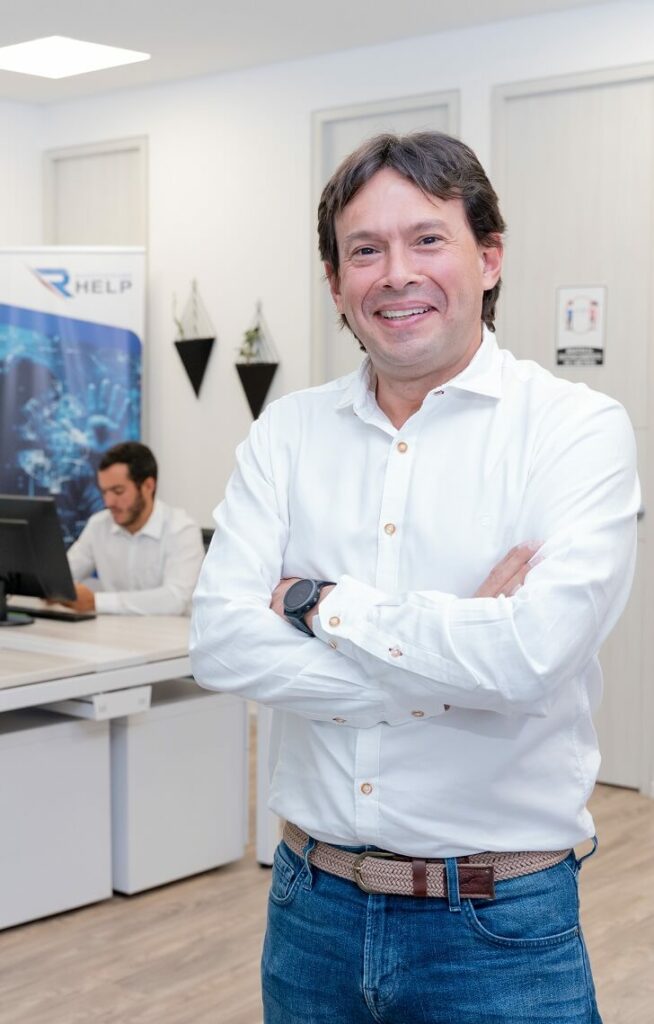 Do you want to remove Dharma
and recover all your data?
Fill the form and get quick assistance
Last guides form our Ransomware Magazine